本日のブログ記事は英コミのCozy先生によるものです。Cozy先生はFilm Criticismという授業を教えられています。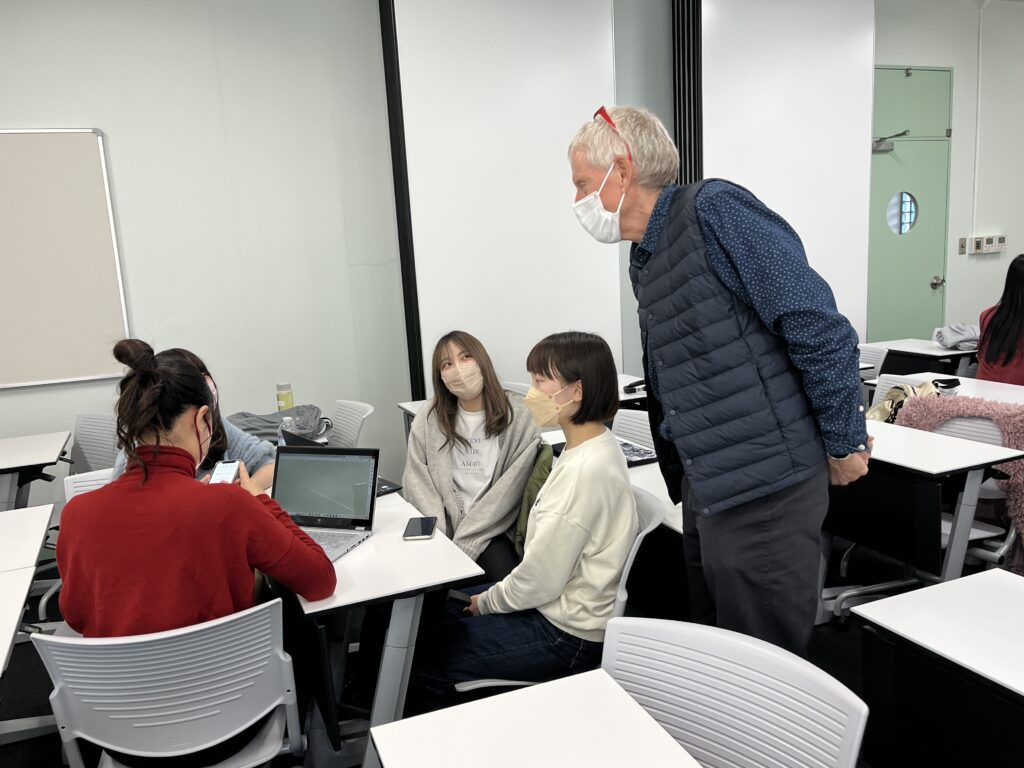 I teach a class in film in the Department of English Language and Communication. Students may think that a class about movies would be fun, and maybe my class is fun, but then again, maybe it's not—at least not at first.
Although many students love movies, the films that we learn about in my class are different from the movies young people are used to watching. For one thing, they are old. Most of the films we watch came out in the 1950s and 1960s. They are in black-and-white and they move a lot more slowly than most movies that are popular now. One thing students learn in this class, though, is how to watch and think about movies like this. By the end of the class, many students come to like the films we watch. Some of them even go on to watch other movies by the directors we study.
One way I could teach this class is to stand at the front and lecture students about the movies. I could tell students when the directors were born, when the movies were made, and what I think the directors were trying to say and do. That is, I could spend the class telling students what I think about the films while they take notes—and try not to fall asleep.
I don't do that.
Instead, I let the students, after they've watched a movie, work together to try to understand it. I also encourage them to learn more about the film, the director, and the actors on their own and to share what they've learned with other students. In talking and thinking about the films themselves, students become excited and interested in a way they wouldn't if they had to listen to me talk for ninety minutes every week. That's why, I believe, some students go on to watch more of these directors' films, and also why they leave my class thinking about film, and art in general, differently.
And they do all this in English. I've noticed that they often become so involved in their discussions, so interested in these old movies, that they forget they aren't speaking Japanese!