SSIP18日目からの3日間は、期間中宿泊していたセンターにサヨナラをし、Cross-Cultural Workshop参加者全員で東明学林へ!!!
期間中何度も顔を合わせている参加学生ですが、一宿一飯をともにするとこれまで以上に交流も深まるようです。合宿後に控えている最終プレゼンテーションに向け、グループごとに磨きをかけました。
まずは、7/8の江戸東京博物館見学からの浅草散策、そして東明学林での夕食のようすをどうぞ!!
Friday, July 8
Another day of field trips! After bidding adieu to the National Olympic Center,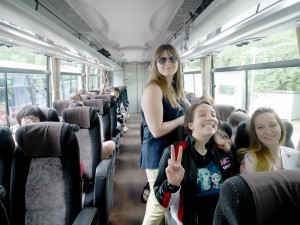 our home base for the last few weeks, we headed first to the Edo Tokyo museum.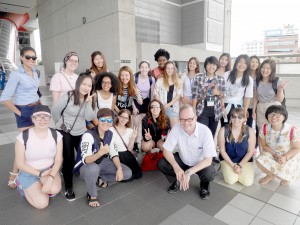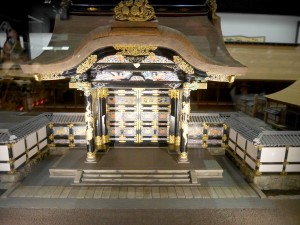 Full of interactive exhibits, models, and life size replicas of things from Edo/Tokyo's history, an hour and a half in the museum seemed too short.
Then, with Ash-sensei as our guide, we roamed the streets of Asakusa, had a traditional tempura lunch, and toured Senso-ji temple.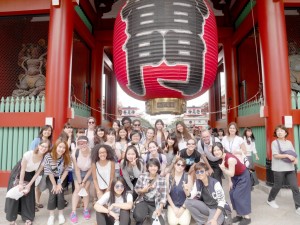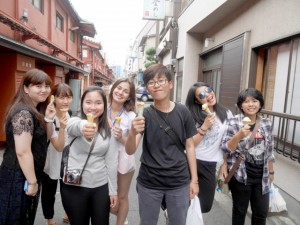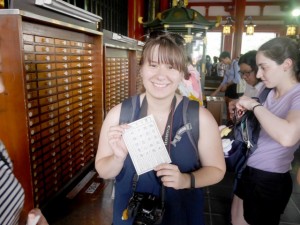 Finally, we set off for Tomei Gakurin, one of Showa's school training facilities. Tucked into the mountainside, it's a great retreat for finishing our Cross-Cultural Workshop projects!