SSIP2018では4名のコーディネーター・インターン生がプログラムの運営に協力してくれることになっています。うち2名は本学の学生です。
5/22(火)より国際交流課でSSIPのサポート業務を開始しております!
早速、本人たちからのプロフィールをご紹介いたします。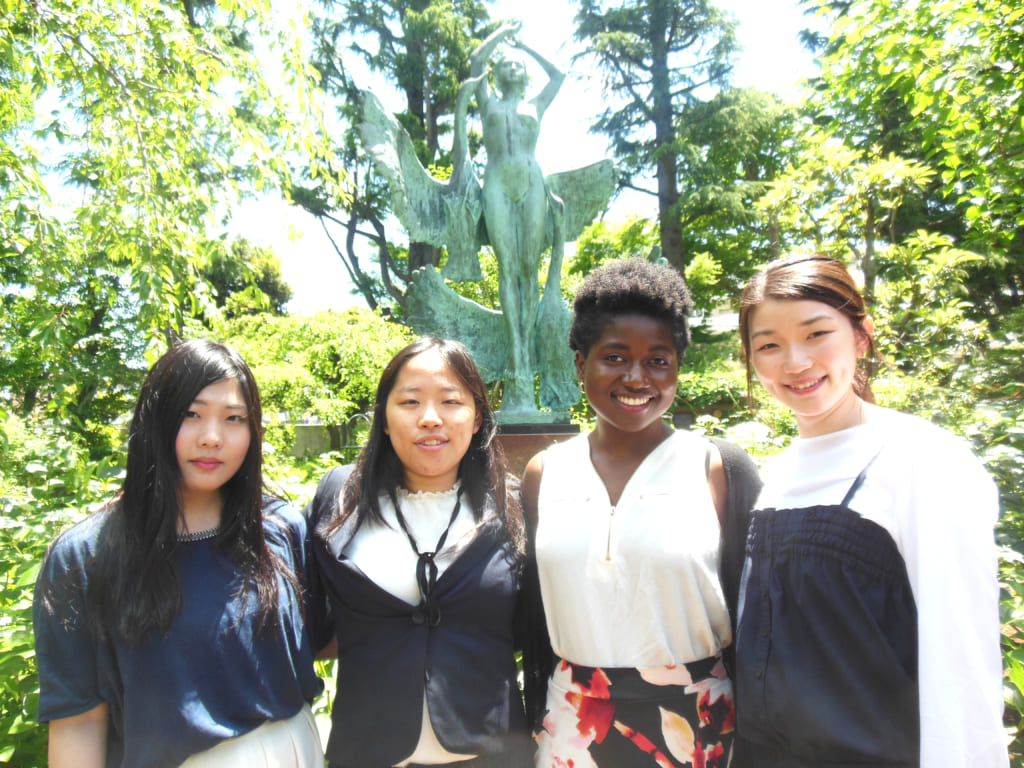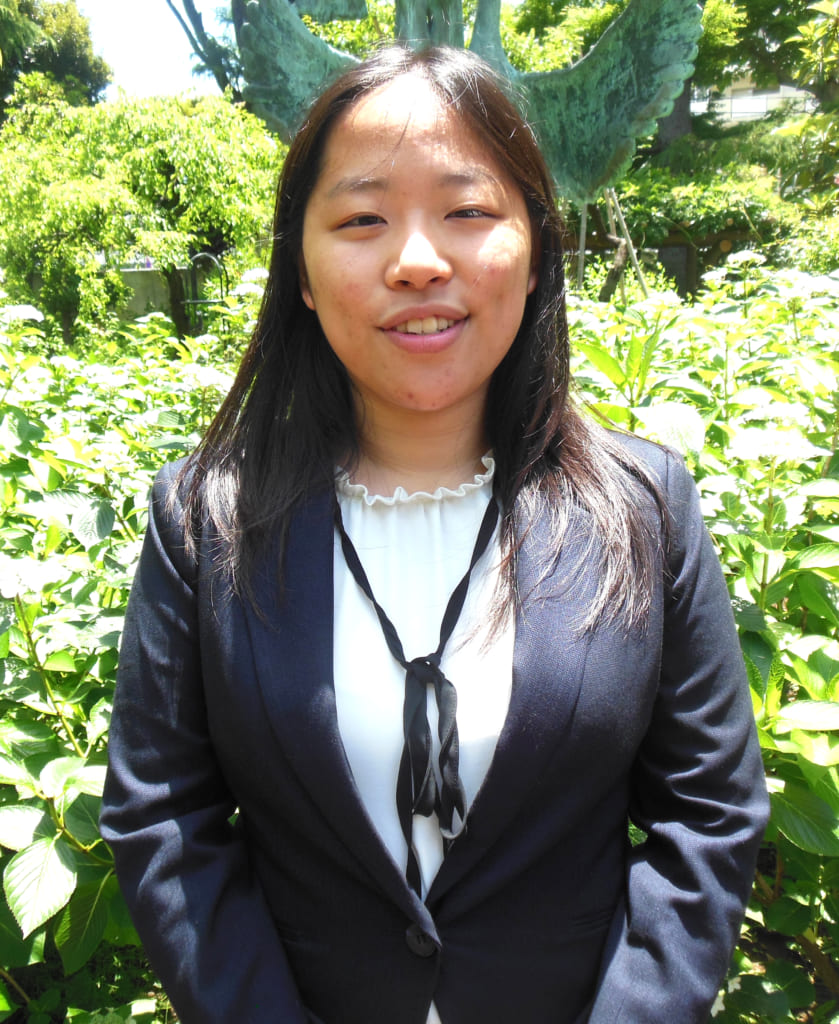 Jennifer Tu

 (ハーバード大学 インターン生)
Hello! My name is Jennifer Tu, and I go by Jen. I'm a rising junior at Harvard with a major in East Asian Studies. I studied abroad in Kanazawa, Ishikawa last summer and am very excited to be in Tokyo this time around! I look forward to working with everyone at CIE this summer!
はじめまして!ジェニファー・トゥと申します。ハーバード大学の二年生で、専攻は東アジア研究です。去年の夏、金沢に留学しました。日本に興味があるので、昭和女子大学で働くことがいい機会だと思います。CIEの皆さんと一緒に頑張ろうと思います!
Ikeoluwa Adeyemi-Idowu

 (ハーバード大学 インターン生)
Hajimemashite!
My name is Ikeoluwa Adeyemi-Idowu, but I go by Ike (EK). I am a rising senior at Harvard studying Sociology with a minor in East Asian Studies. This is my first time in Japan, and I'm having a wonderful time so far! While my minor focuses on Korea, serving as a SSIP Intern has taught me a lot about Japanese culture. I'm particularly interested in higher education, so it's been fascinating learning about how universities work in Tokyo. I'm looking forward to learning even more about this beautiful country and building new relationships through SSIP 2018!
Minako Matsumoto

 (コーディネーター)
こんにちは。SSIP2018のコーディネーターを務めます、英語コミュニケーション学科3年の松本美菜子です。実りあるプログラムとなるようCIEの皆さんとがんばります。よろしくお願いいたします。
Emiri Hasebe

 (コーディネーター)
こんにちは。英語コミュニケーション学科3年の長谷部笑理です。SSIPコーディネーターとして国際交流のお手伝いができることを大変嬉しく思います。よろしくお願いいたします。
---
Jen & Ikeと英語を使って会話してみたい方や、交流をしたい方!
4人は平日10~16時に出勤しています。
国際交流課(CIE)に是非立ち寄ってみてくださいね♪