SSIP6日目の午前中は、多文化協働プロジェクトを行い、各自の『女性と美』への考え方を発表しディスカッションしました。午後からはホームステイを体験するため、それぞれのホストファミリーの方に紹介し、7日目の夜までホストファミリーと一緒に過ごしました。留学生はどんな体験をしたのでしょうか(*^_^*)?
まずは、タイからの留学生のホームステイ体験談を紹介します。

Cross-Cultural Workshop③
Today, the students started off with their third cross-cultural workshop with Nico. They shared videos and personal items to the entire group and explained why they were important to them. Several of the shared items dealt with gender roles and feminine beauty.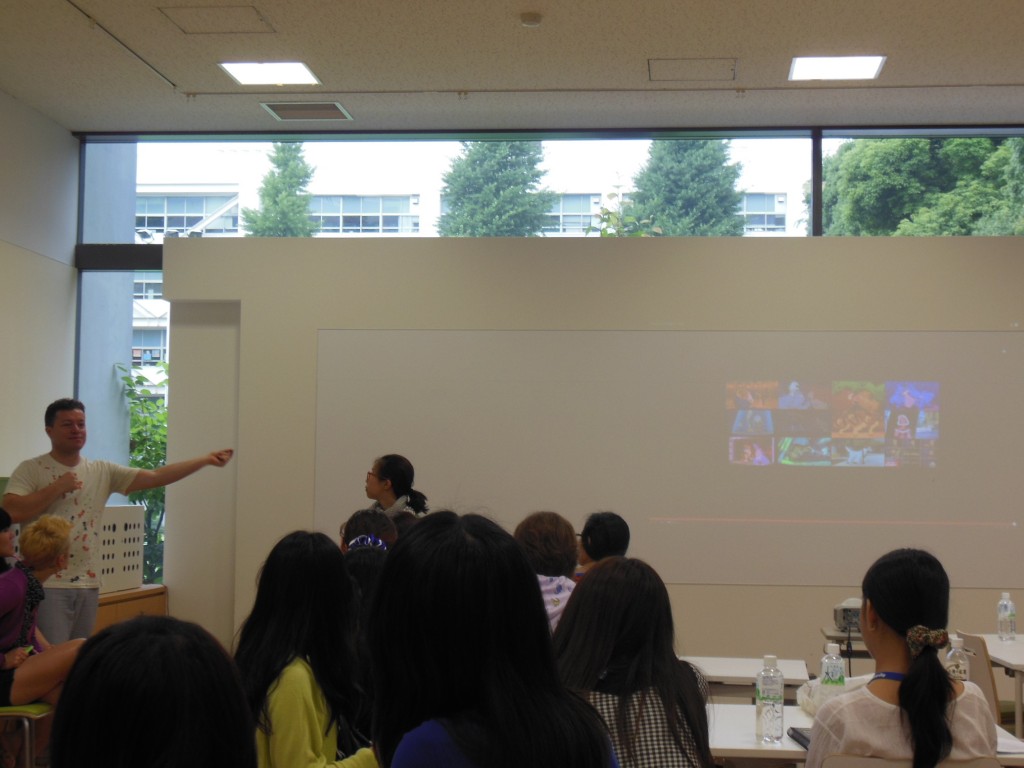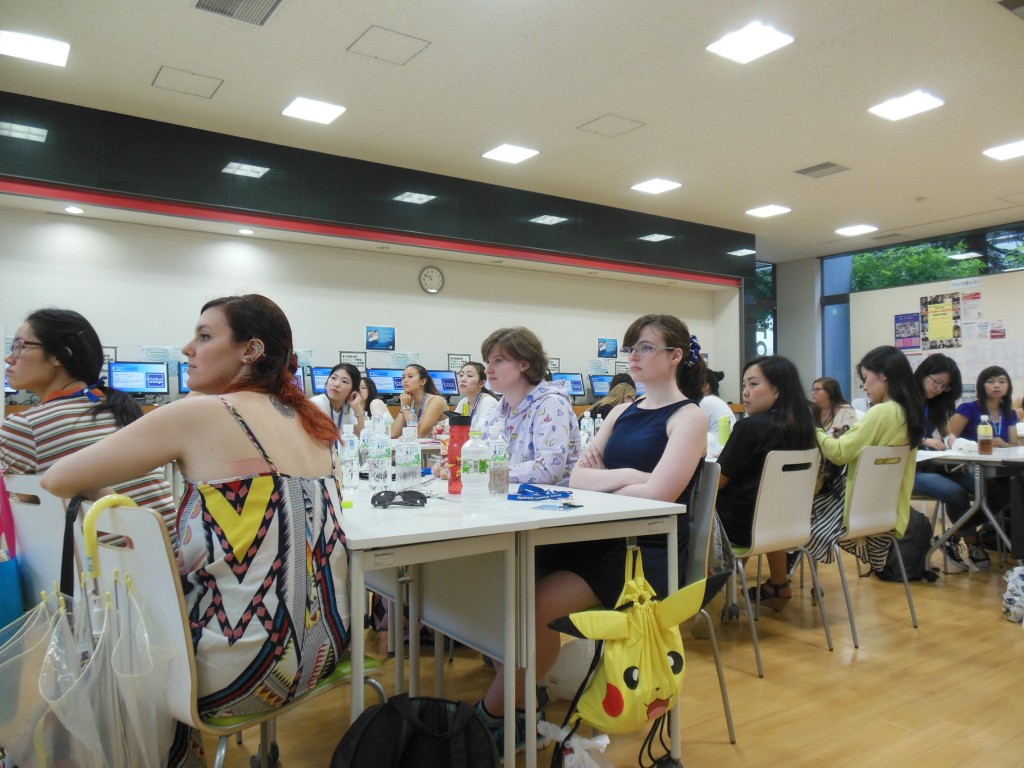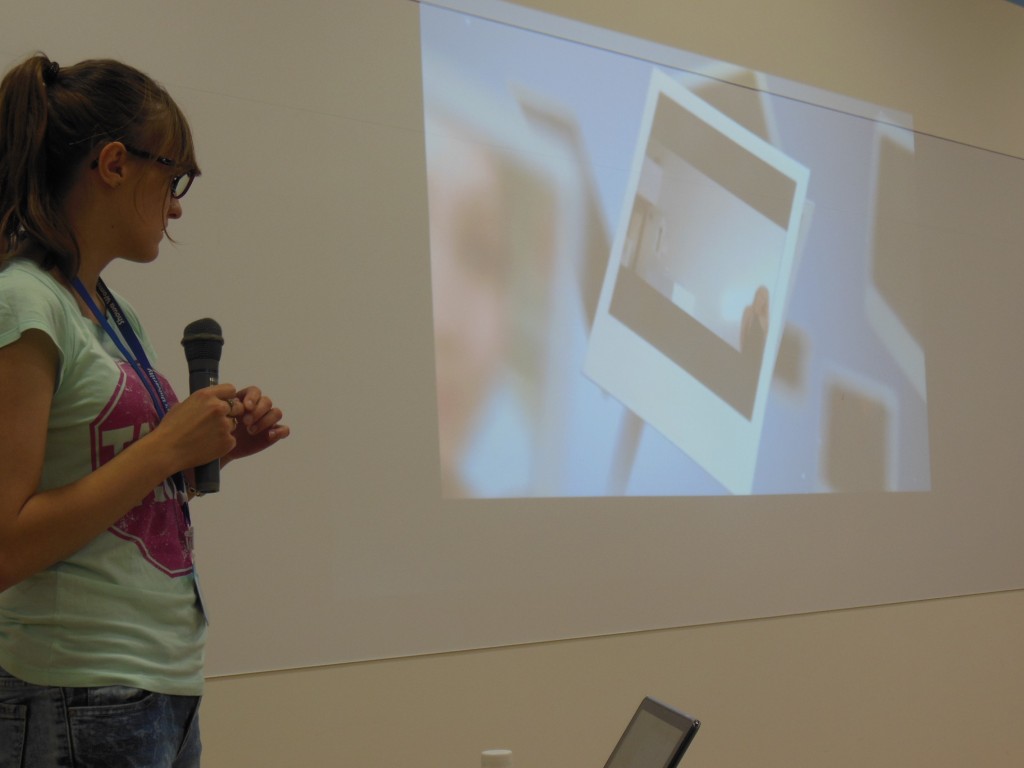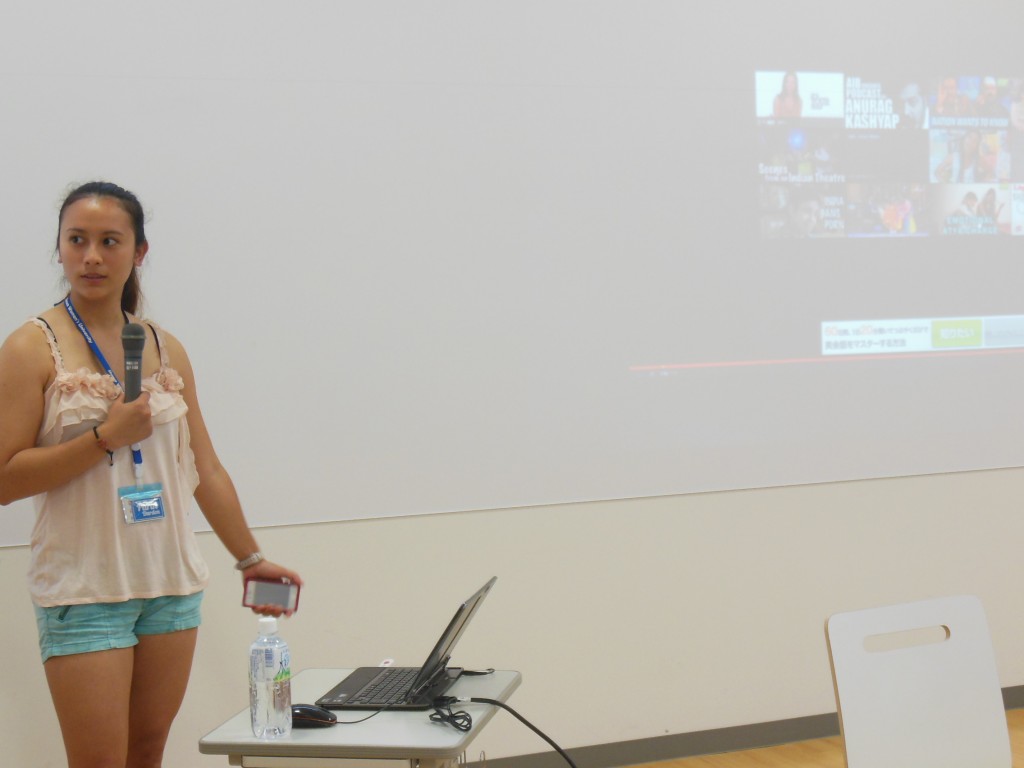 After the workshop, the students went off to spend the rest of the weekend with their homestay families. Below we have some of our participants' personal experiences:
Homestay 1: Student from Thailand
Before I was going to stay a night with a Japanese host family, I did not expect anything from them except for acknowledgement of Japanese cultures and lifestyles such as Japanese homemade food and house. But when I stepped into their house, I was surprised by a warm welcome party which there were some neighborhood friends coming to join the party. We had so much fun and had a chance to get to know each other through conversations.  This allowed me to get familiar with the family's atmosphere and be able relax myself. I was so grateful that all of these things was especially for me.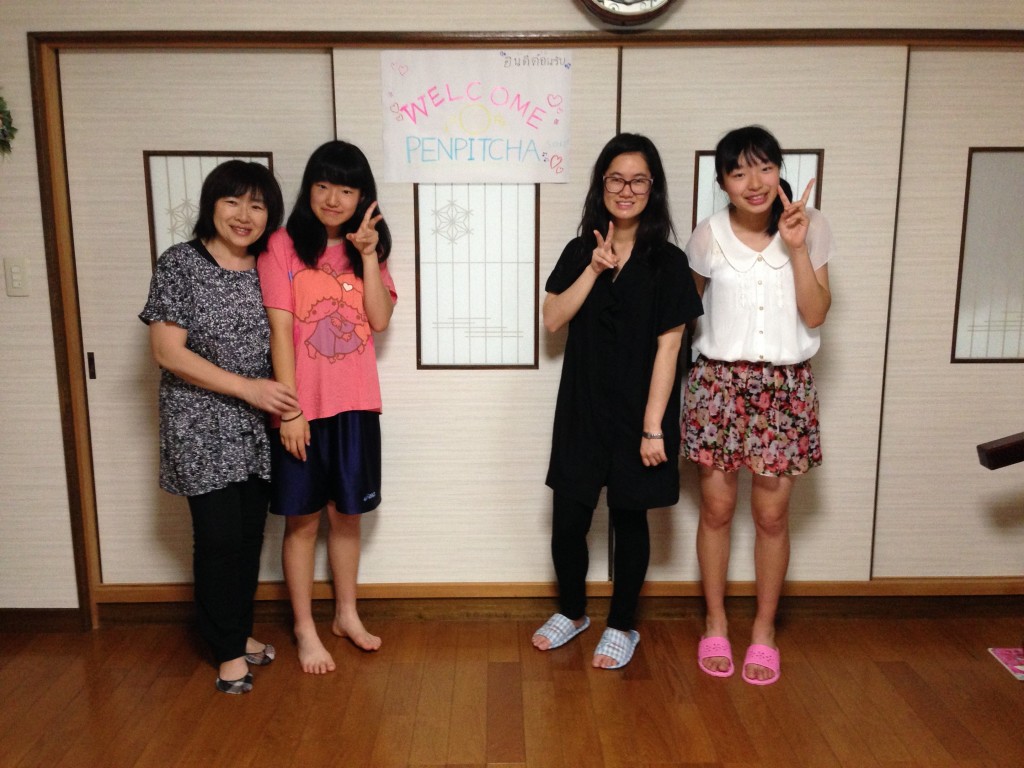 The next day of homestay was far out of my imagination. We went to Tokyo tower and Odaiba Gundam museum and a hot spring called Oedo-onsen Monogatari. We had a good time together and I was so heartbroken when we were about separate. I realized that I became part of the family even though we only had a short period of time together. It was this SSIP program that gave me this precious memories and I would never forget all of them.