後期から昭和にイギリス人インターン生が来てくれました。
高校を卒業したばかりなので学生の皆さんと同年代です。
初等部が主な活動先となりますが(火・木・金)、
月・水の10時00分~13時00分はCIE勤務となります。
2人の自己紹介を載せていきます。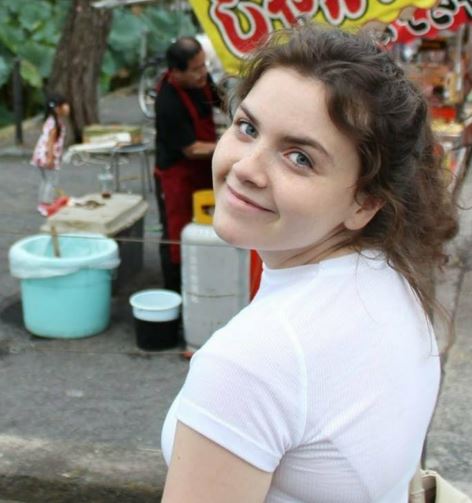 Name:Theresa Peteranna
Nationality: Scottish
Hometown: Inverness (where the monster Nessie lives!)
Interest and hobbies: I really enjoy writing short stories and blogging. Next year I will be studying English at University, so I love reading books! For exercise, I play hockey. Art was my favorite subject at school and I like visiting galleries and painting.
Favorite Music: Taylor Swift!
Favourite Game: Disney Tsum Tsum!
Favourite Food: In Japan, I love Katsu Curry! It is delicious.
First Impressions of Japan: So far I love it! Everyone has been very kind and friendly even though I don't speak much Japanese! The city is full of beautiful skyscrapers and temples. There is a rich culture everywhere whether it is traditional Japan or Anime. Everyone in Tokyo is stylish!
Message for SWU students: I am very excited to here as part of C.I.E! I would like to make lots of friends. It would be nice to learn more Japanese so maybe you could teach me a little in return for help with English. I am at Showa for a year so there is a lot of time to learn about Japanese culture. It would be great to have some tour guides to show me all the fun things to do in Tokyo! I hope I can help make learning English enjoyable for you!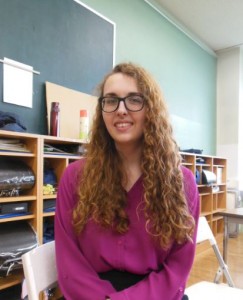 – Name
Eloise Jacob
– Nationality / Hometown
English / Dartford, Kent (Near to London)
– Major:
Next year I will go to Edinburgh University to study Japanese and Linguistics.
– Interests and hobbies
I like reading, watching movies and swimming. I also really enjoy playing video games like Pokemon and Splatoon!
– What are your impressions of Japan?
It has been great; everyone is really friendly and helpful, and Japan is a beautiful country. Everyone has an amazing sense of style!
– Message for SWU students
I really look forward to meeting all of you and getting to know you!
I know a little Japanese because I have studied it for 2 years, so I would be happy to practice speaking Japanese or English when we meet.
I would love to make lots of friends here!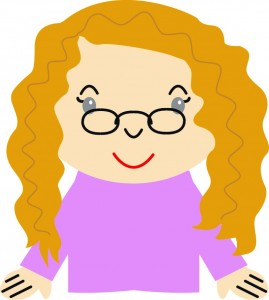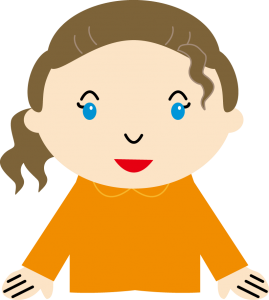 まもなく始まるAsh先生のEnglish Loungeの補助や
学生の皆さんが生のイギリス英語に触れることのできる会話相手、
或いは英語サイトのネイティブチェック、CIEブログでの協力などを予定しています。
テリーサとエロイーズの活躍をお楽しみに!
そしてイギリス人のお友達をつくりたい方、ボストンで話されるアメリカ英語とは違うイギリス英語に触れたい方、
ふたりにぜひ会いにきてください(*^-^*)