Lecture on Film; Ghibli Museum
For today, the students finally had a chance to reflect on and discuss the film, Tokyo Story, they watched last week. Professor David Cozy led the discussion and provided questions for the students to go over in small groups. The topics ranged from which characters they deemed good and bad, the appeal of the film to Japanese people, and the dynamics of the family–and how it has changed in Japan over the past several decades.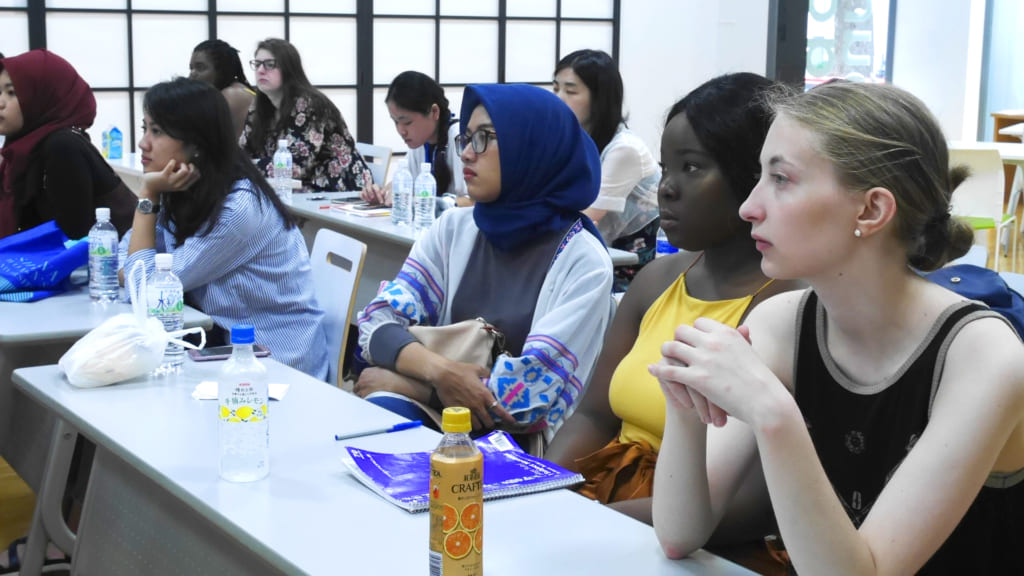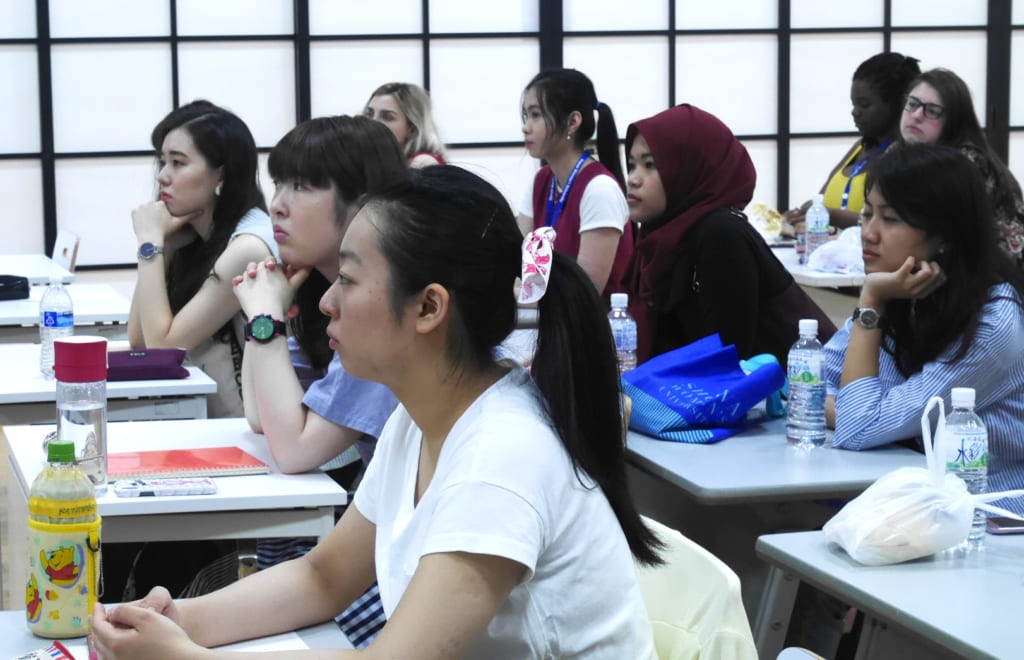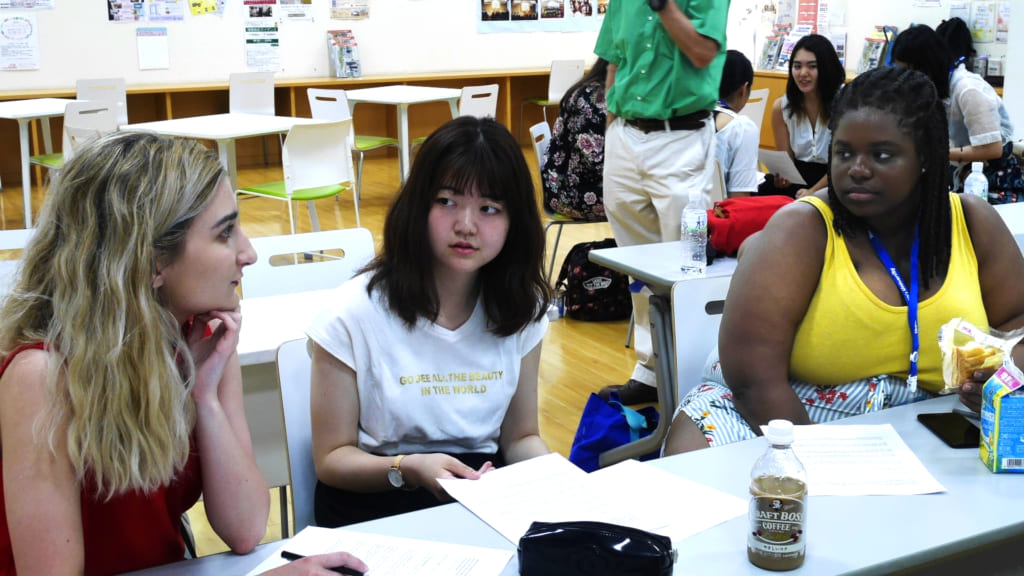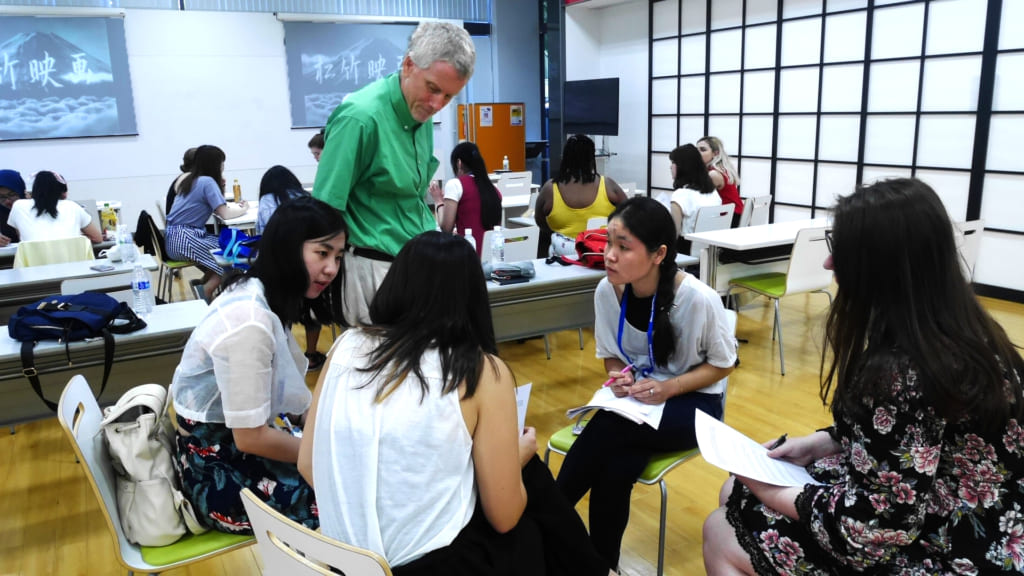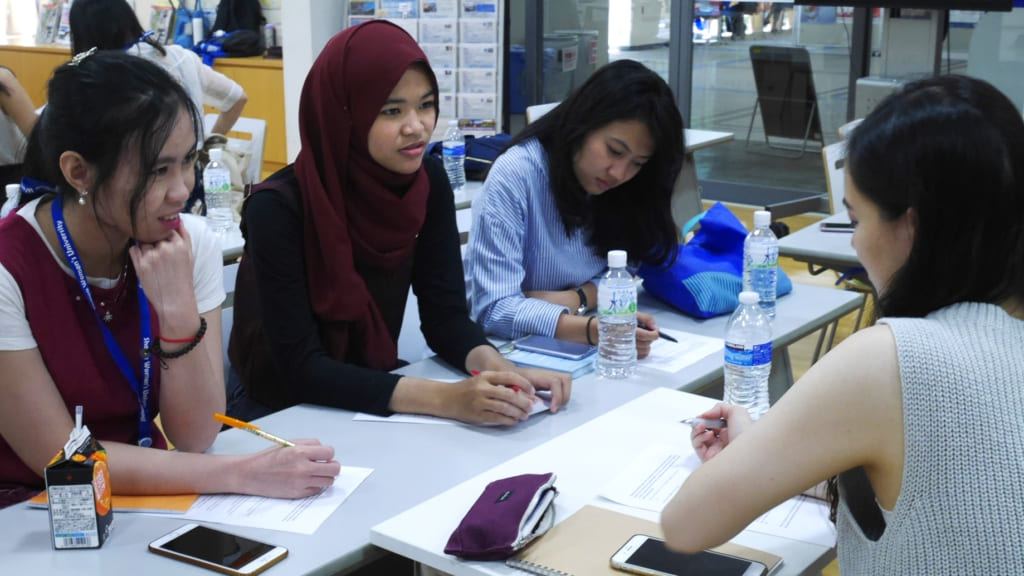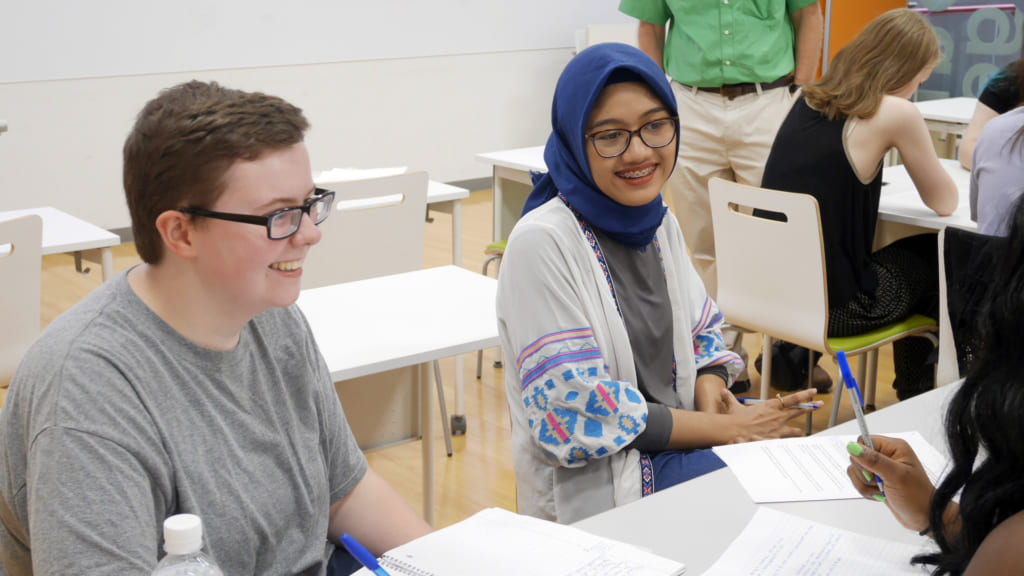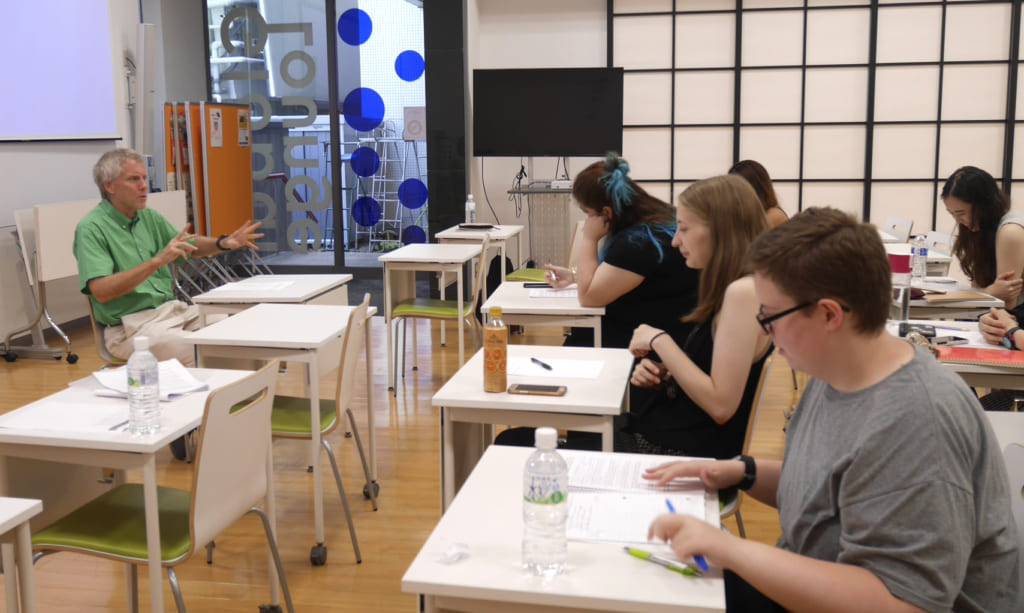 After the lecture, there was a quick lunch break before we rushed over to the Ghibli Museum. Because the museum is very strict, we had to get there by 2:30pm to gain entry, and we made it with 15 minutes to spare! Inside the museum, the students were allowed to freely roam on their own and experience the wonder of Studio Ghibli animation! This included a recreation of the animators' workspace, a real-life neko (cat) bus, and a short animation made especially for the museum. Only some exited with cute merchandise, but all the students left with lasting memories!