It was an early day for all of us with breakfast starting at 7:00AM in Tomei! We ate together before packing up and cleaning the facilities.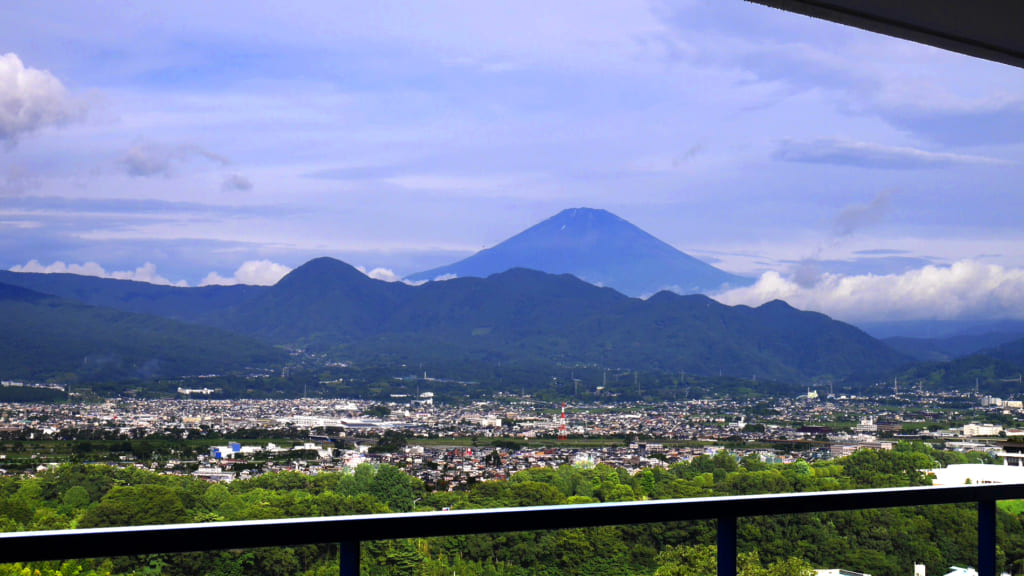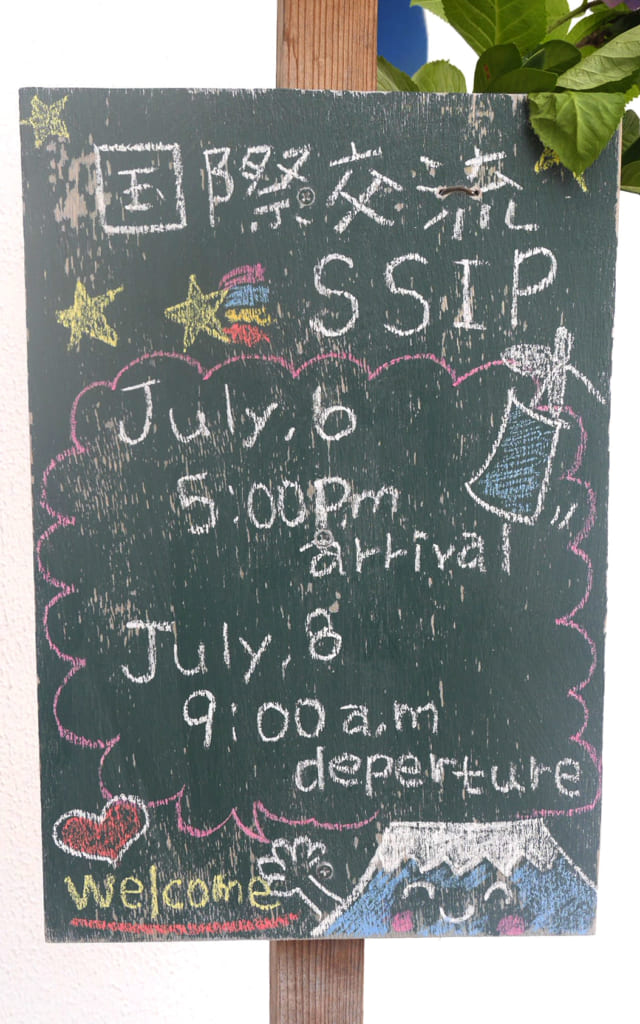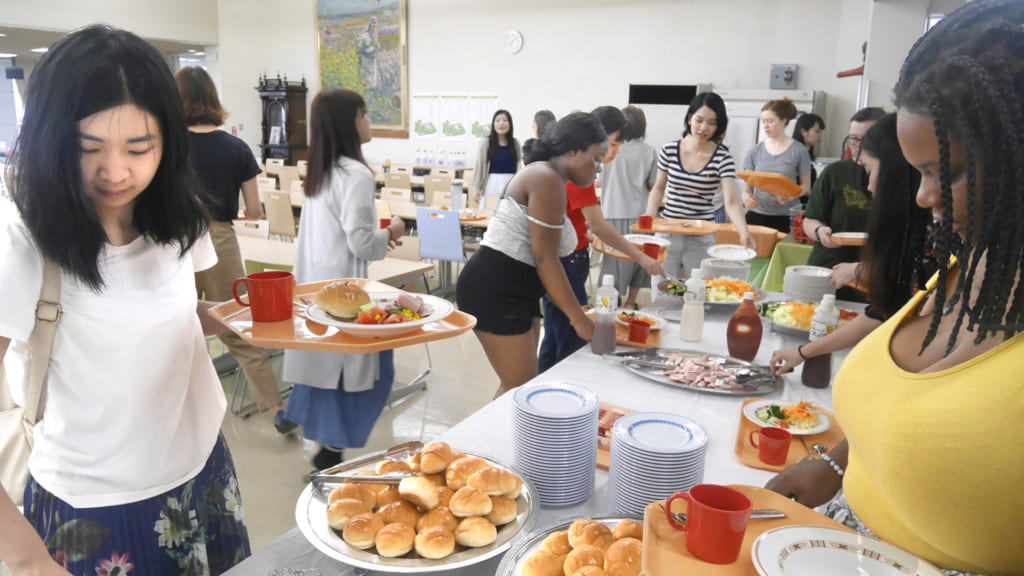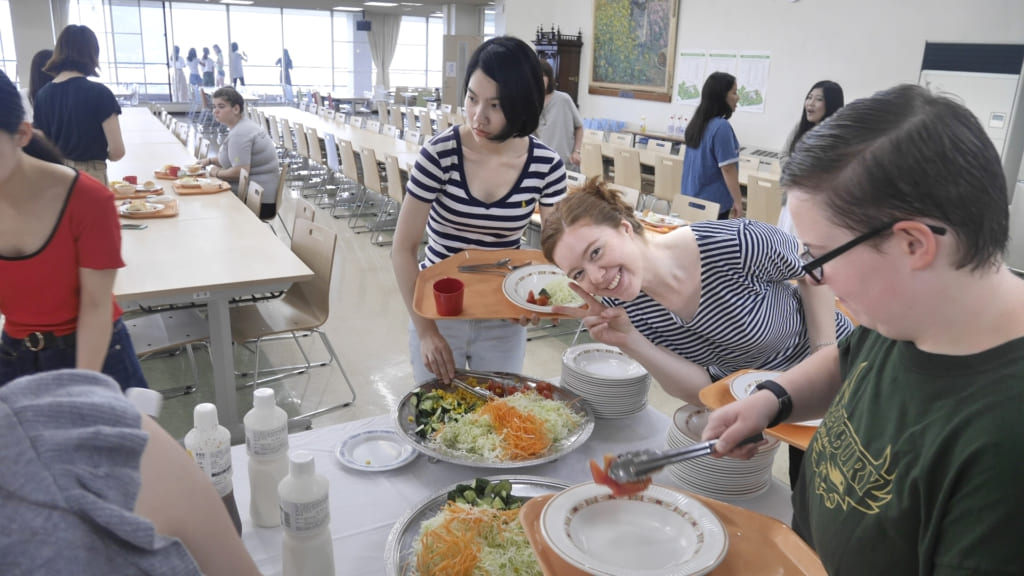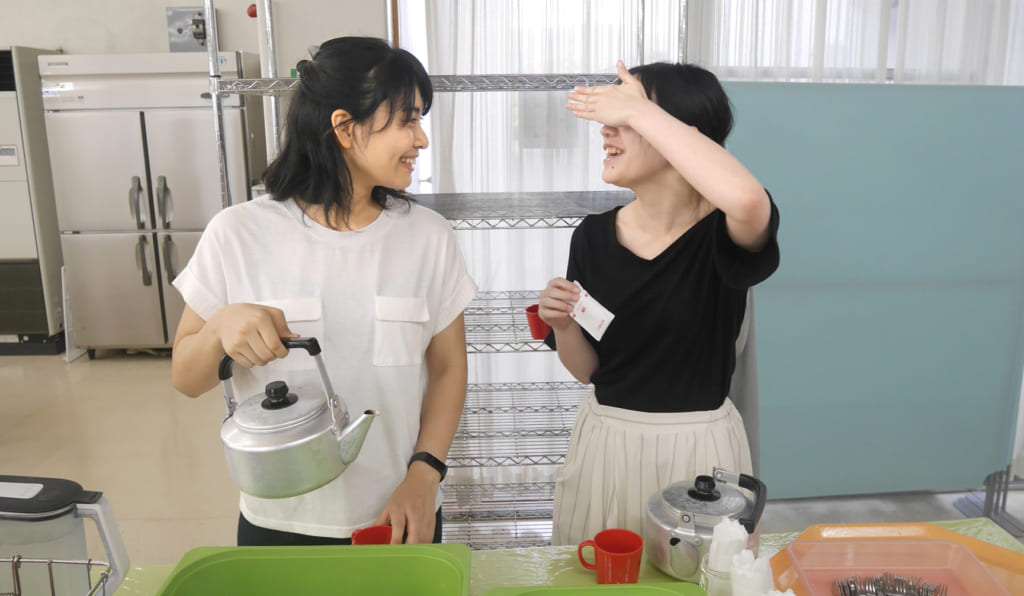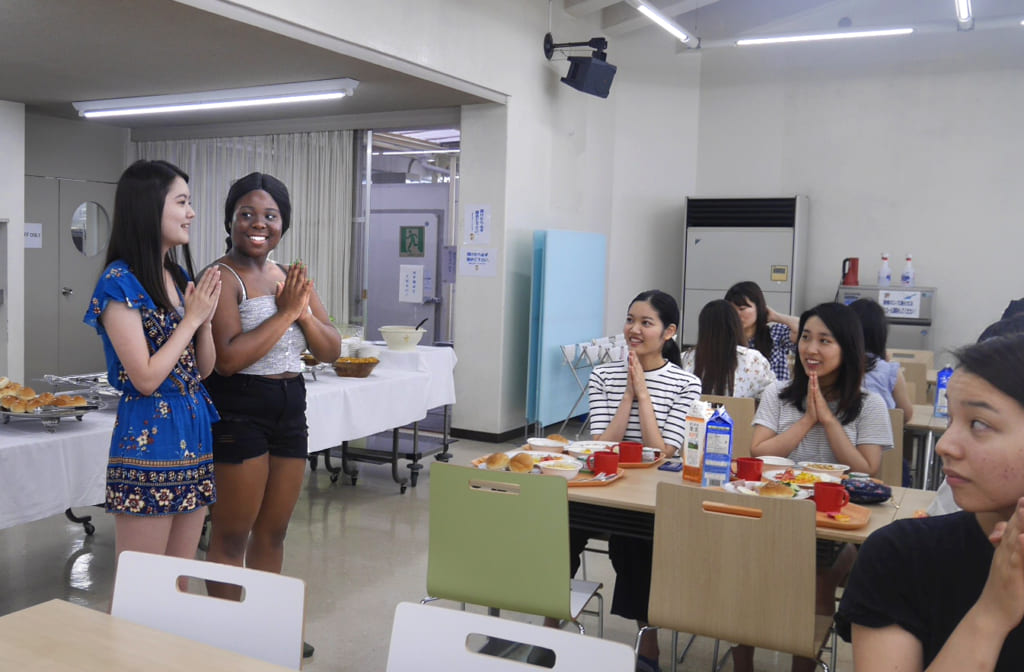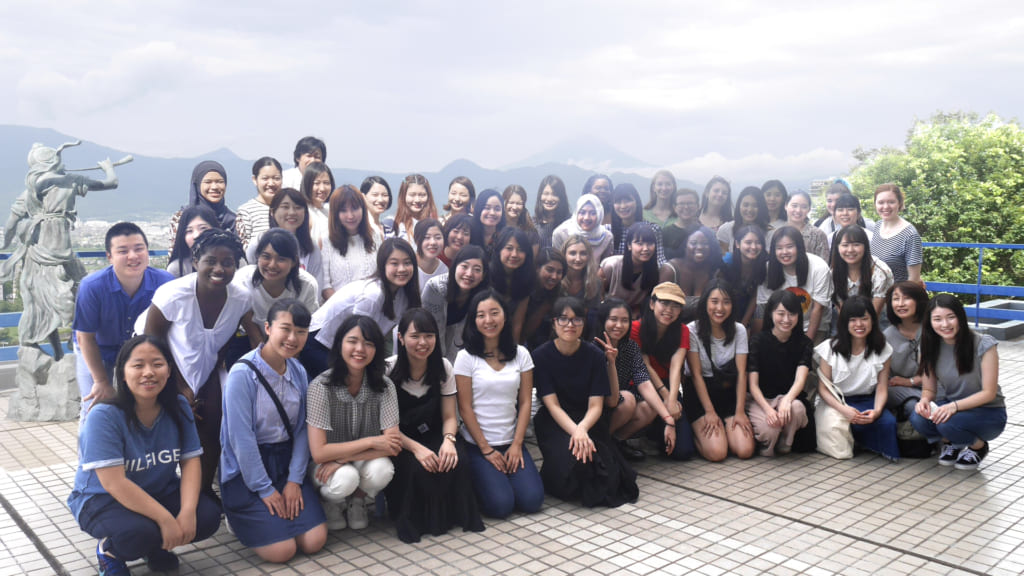 We left around 9:00AM and headed off to Kamakura. The first stop was Kotoku-in, where the Big Buddha (daibutsu) was located. For 20 yen, we could also head inside the Big Buddha. It was interesting to see how the structure was built from the inside, but also extremely hot and humid!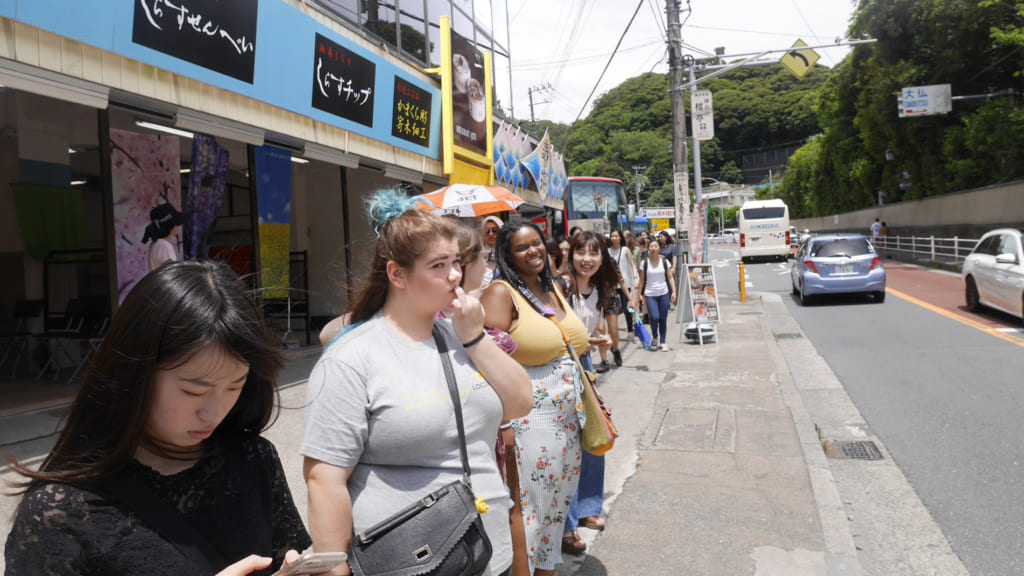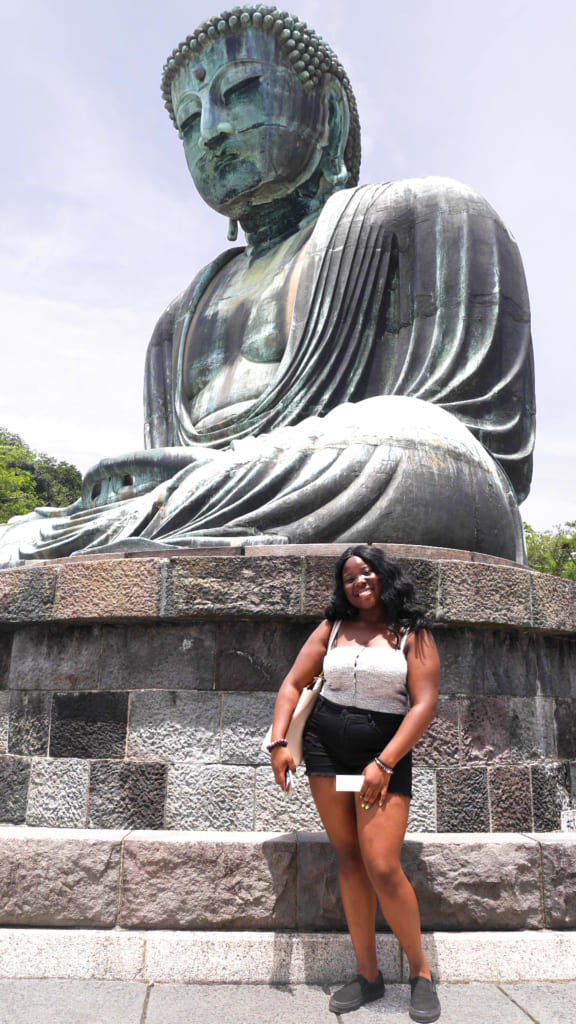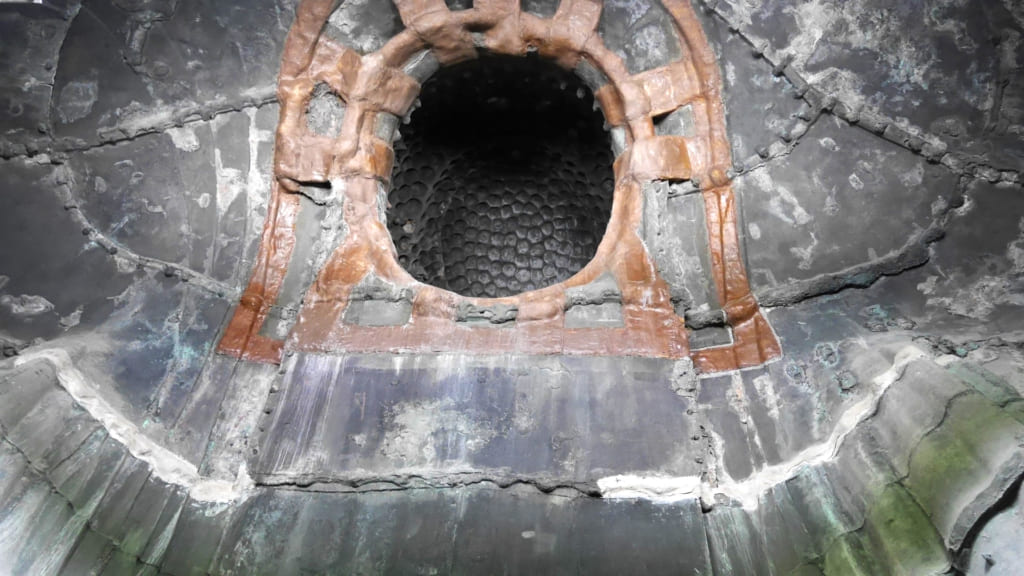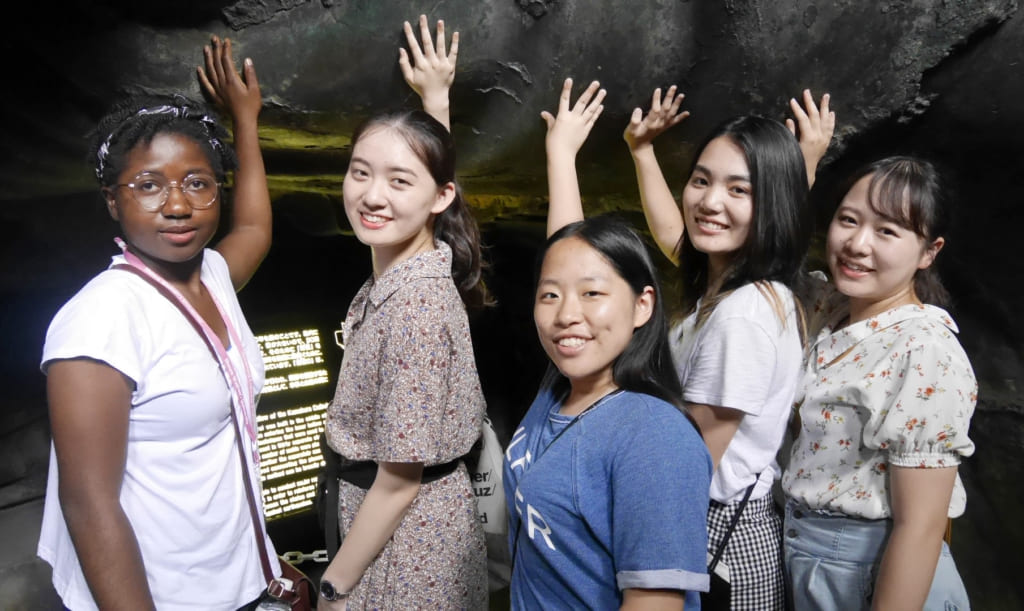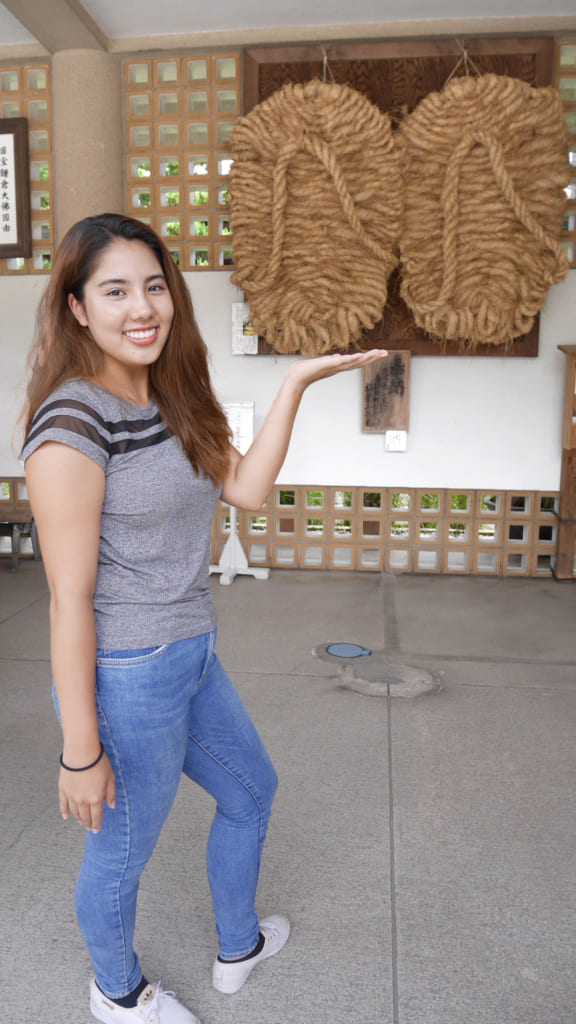 Next, we went to a place called Ajitei, where we were able to enjoy a delicious meal set consisting of chicken and rice, sashimi, tofu cooked in various ways, and shrimp, among other foods. It was fun and delicious.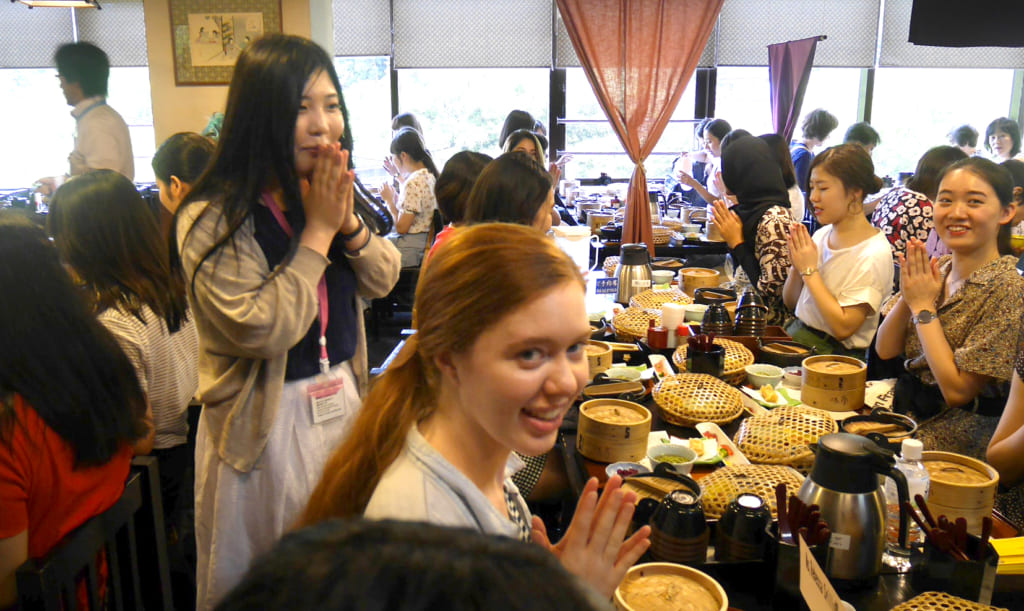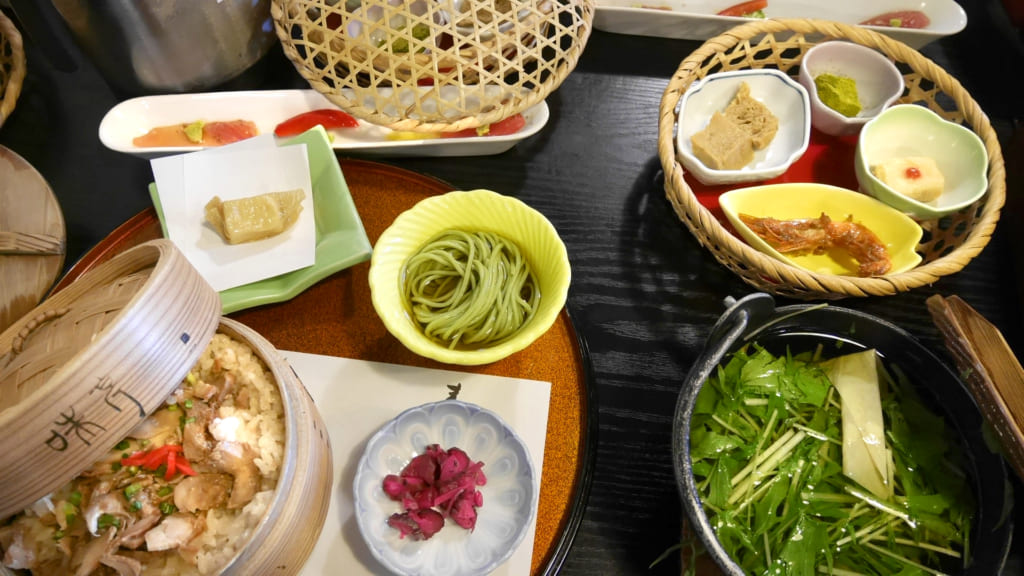 We got back on the bus to head to a different part of Kamakura. We got off at a point close to Tsurugaoka Hachimangu Shrine, the most important shrine in Kamakura. Tanabata (Star Festival) decorations were everywhere, adding extra flair and beauty to the shrine. Many of us then headed off to Komachi-dori, the main shopping street in Kamakura. There was a matcha ice cream shop that offered several different levels of matcha, just like the location in Asakusa. There was also a delicious crepe store called Kokuriko Crepe. Other than great food, there were various cute stores along the street that sold things varying from clothes to handkerchiefs and souvenirs.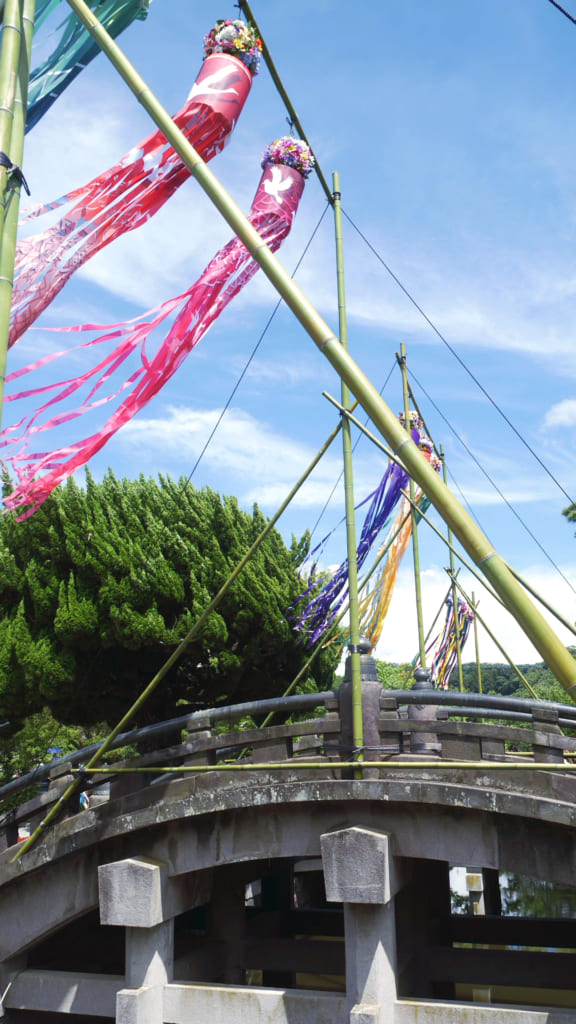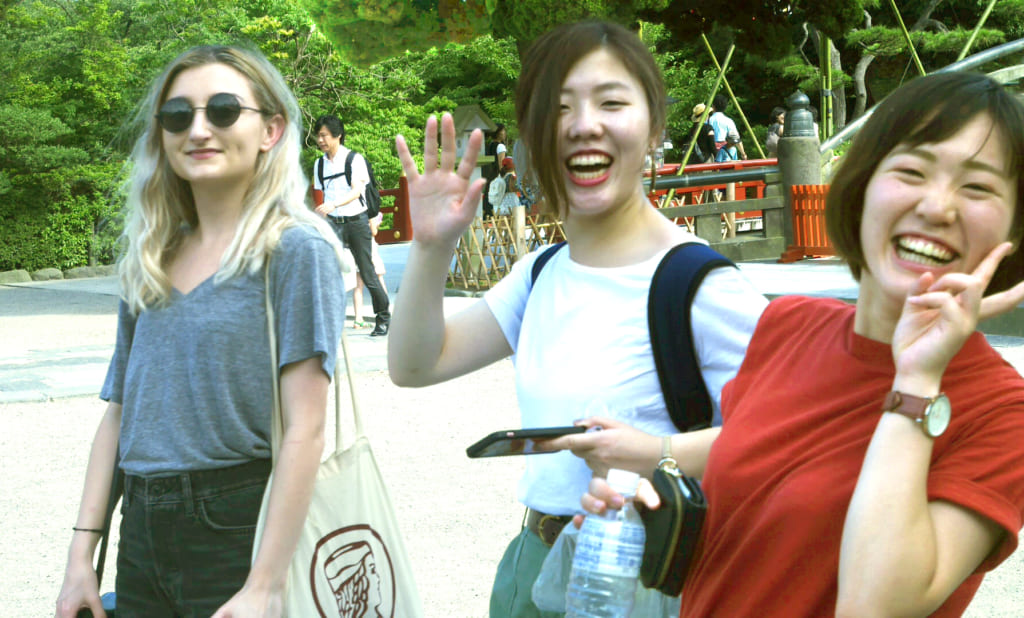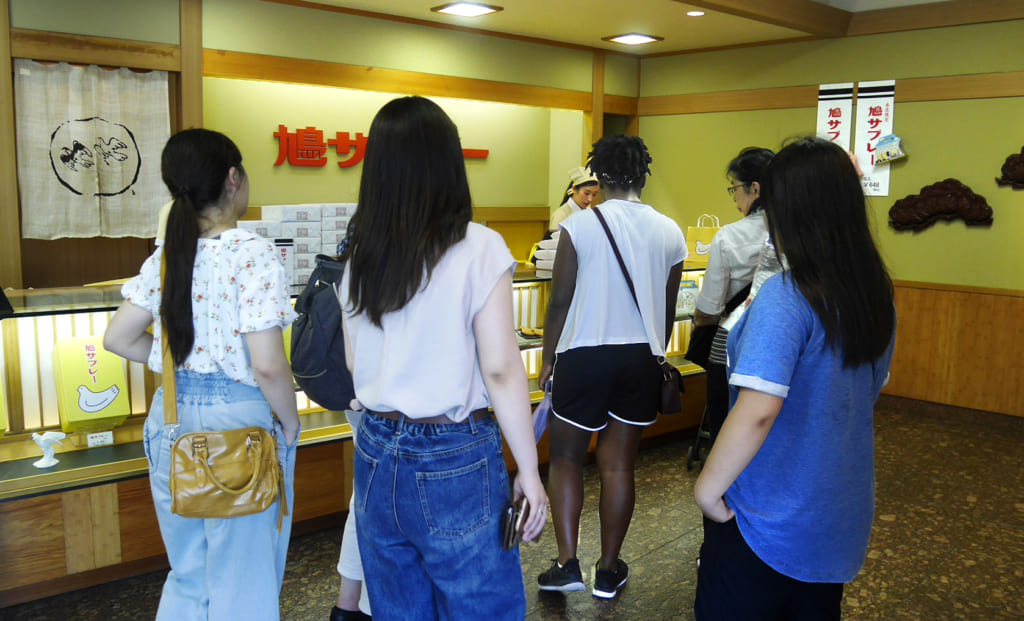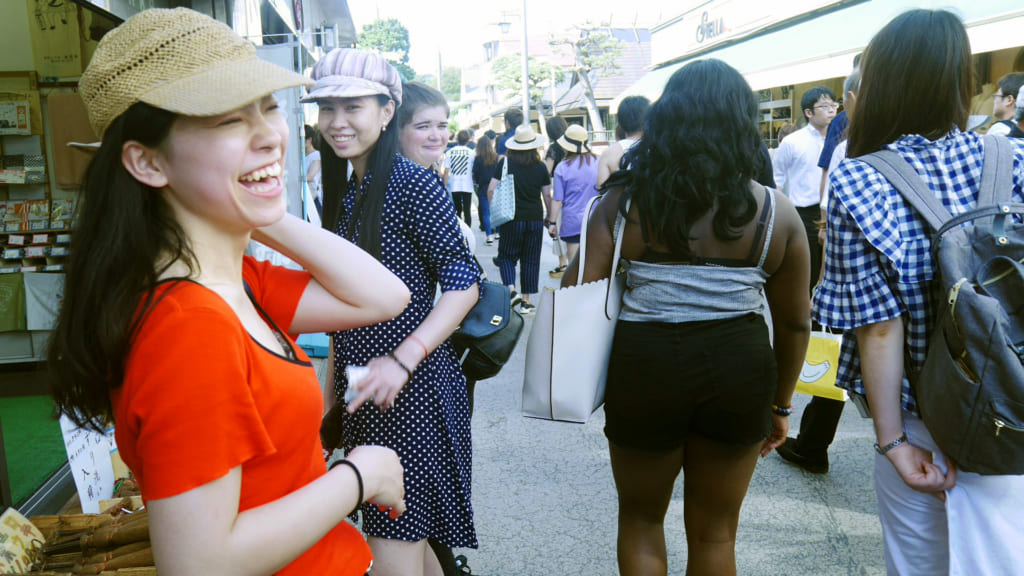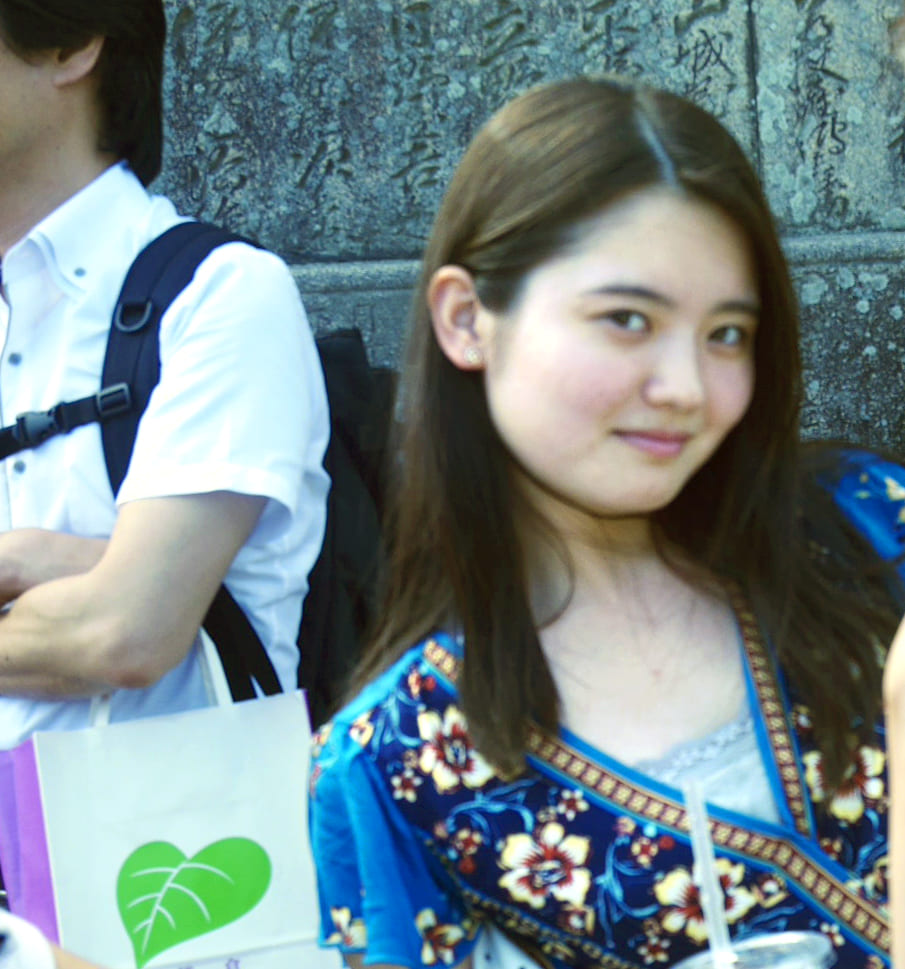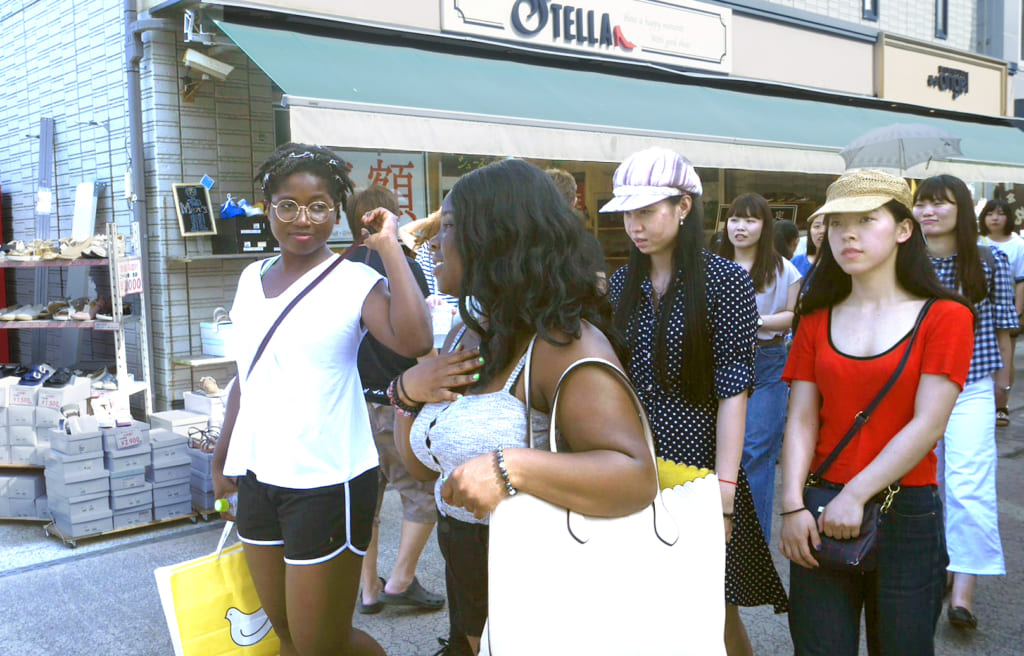 After exploring Kamakura for a while, we headed back to Showa, and then to Kawasaki Daiichi Hotel in Mizonokuchi. The accommodations are very nice and comfortable. The end of the program is approaching!