We started the day with a great breakfast in the cafeteria in Tomei Gakurin! Difficult as it was to get up, the breakfast gave us the energy we needed for the day.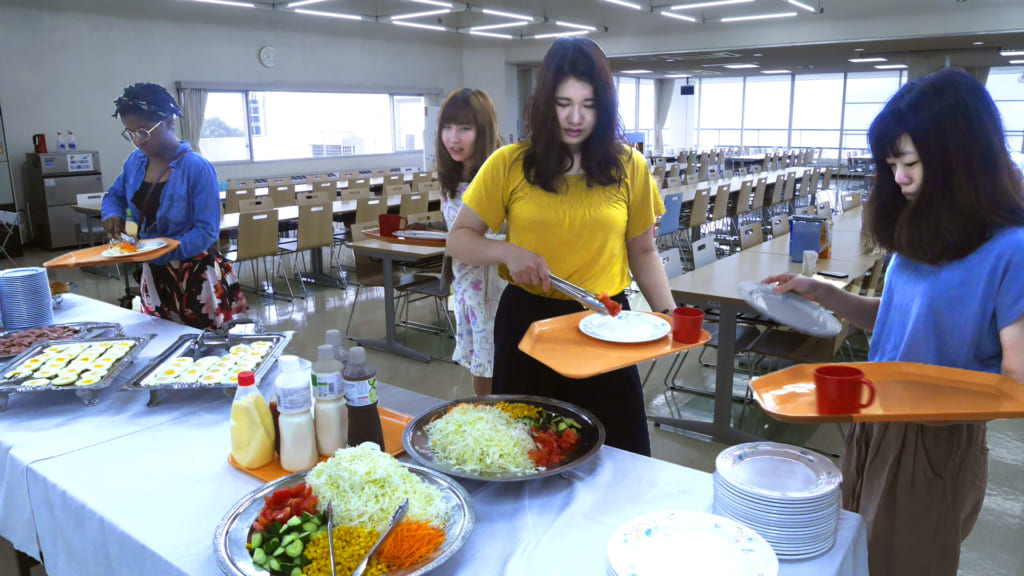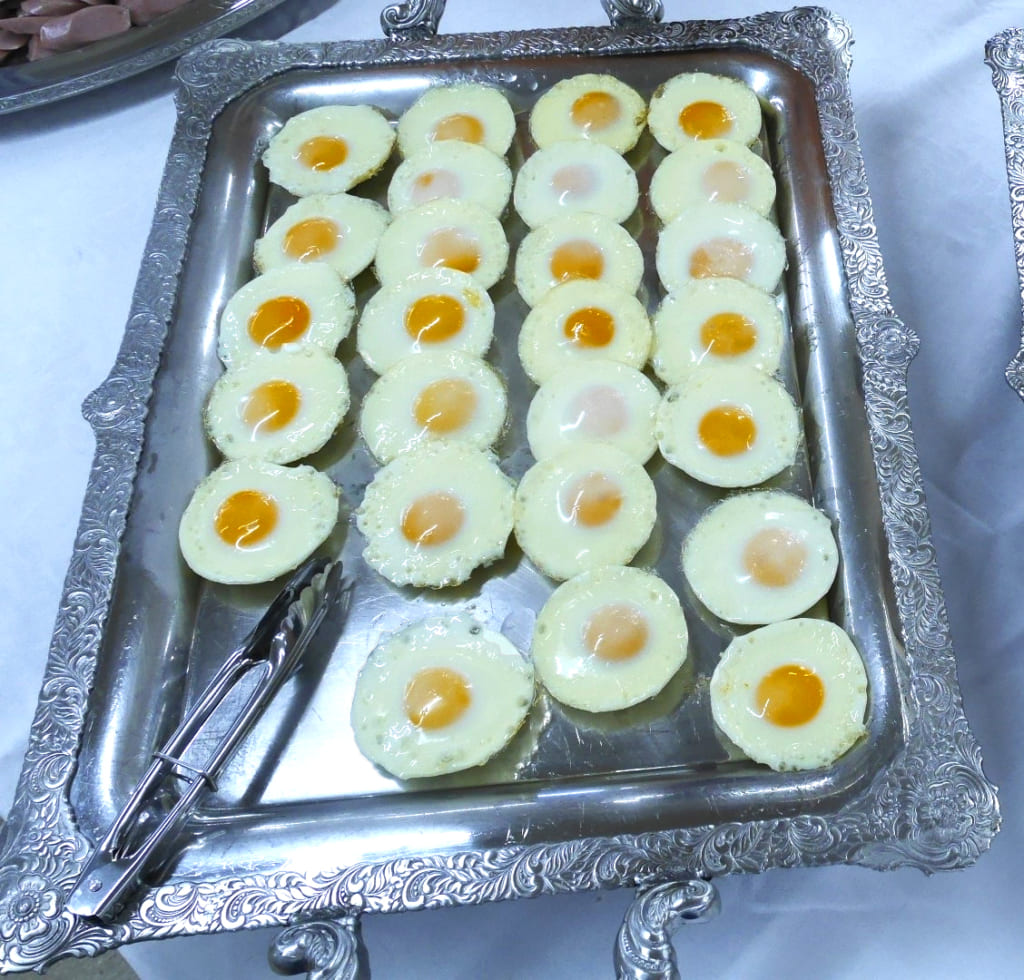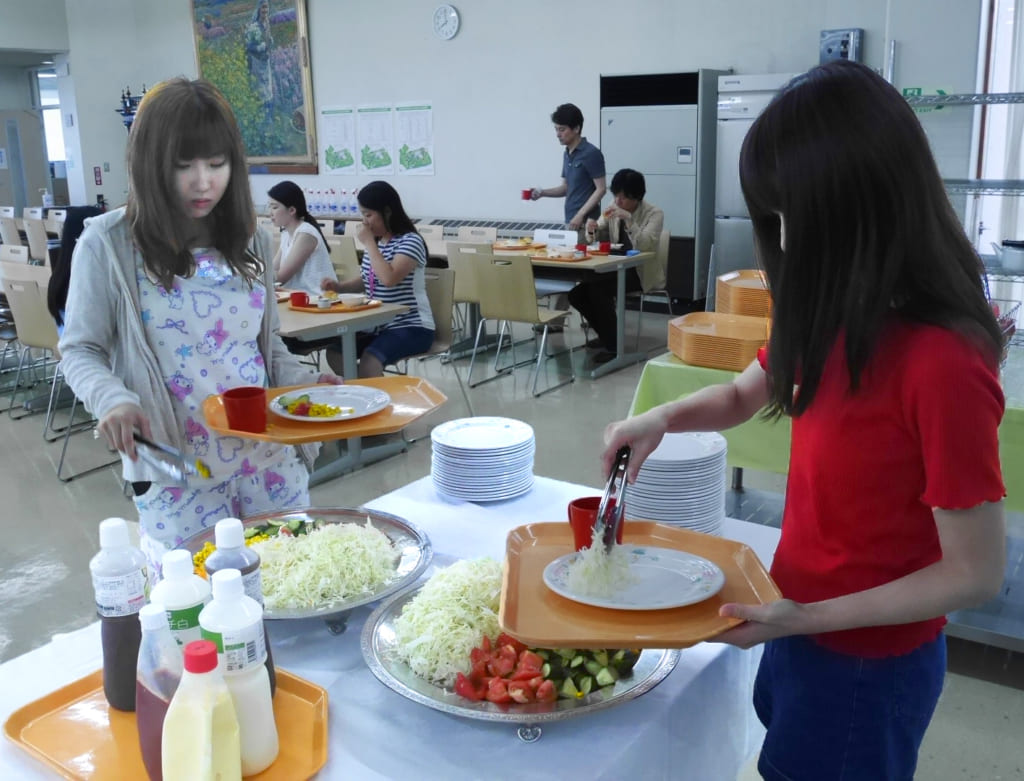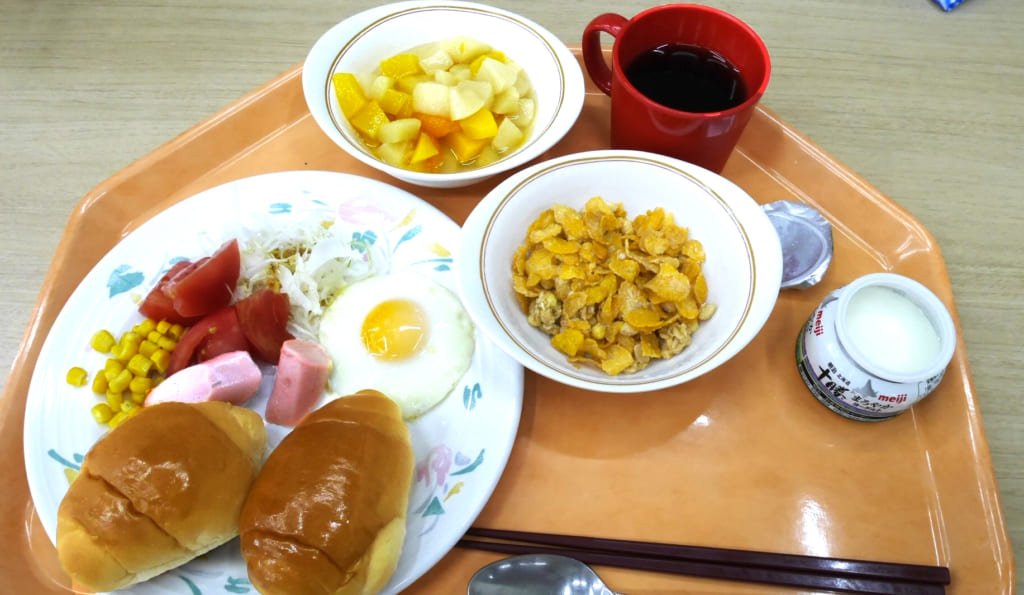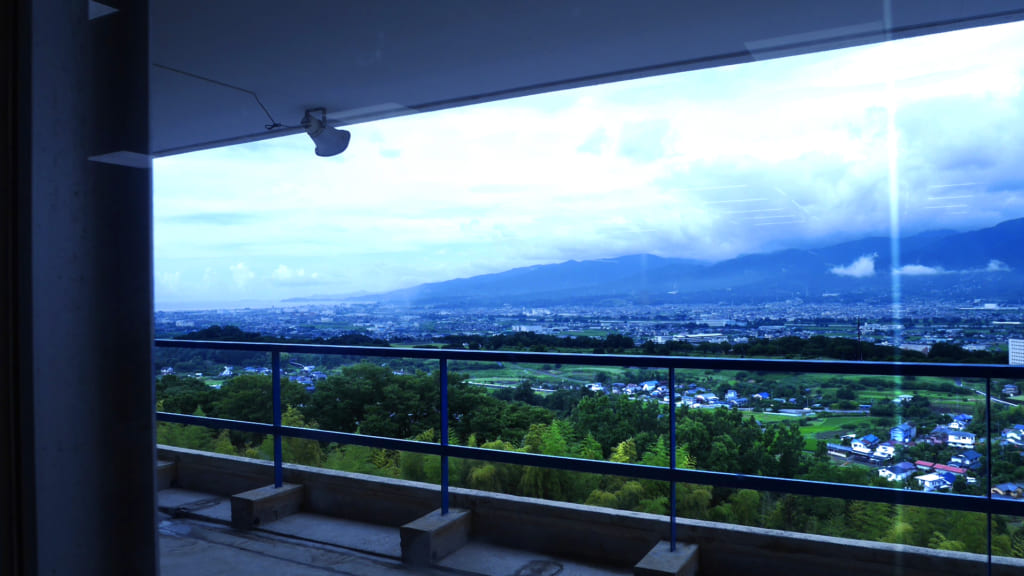 Today was a full Cross-Cultural Workshop day! For the first part, students broke up into their groups to work on their presentation together. After lunch, each group had 15 minutes to practice their presentation in front of Ommura-sensei and Yamazaki-san.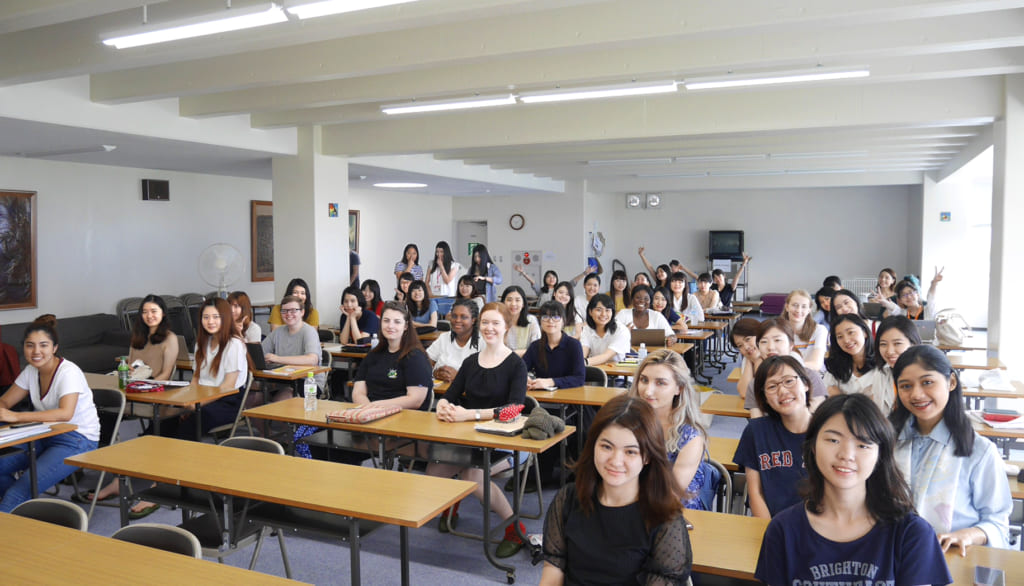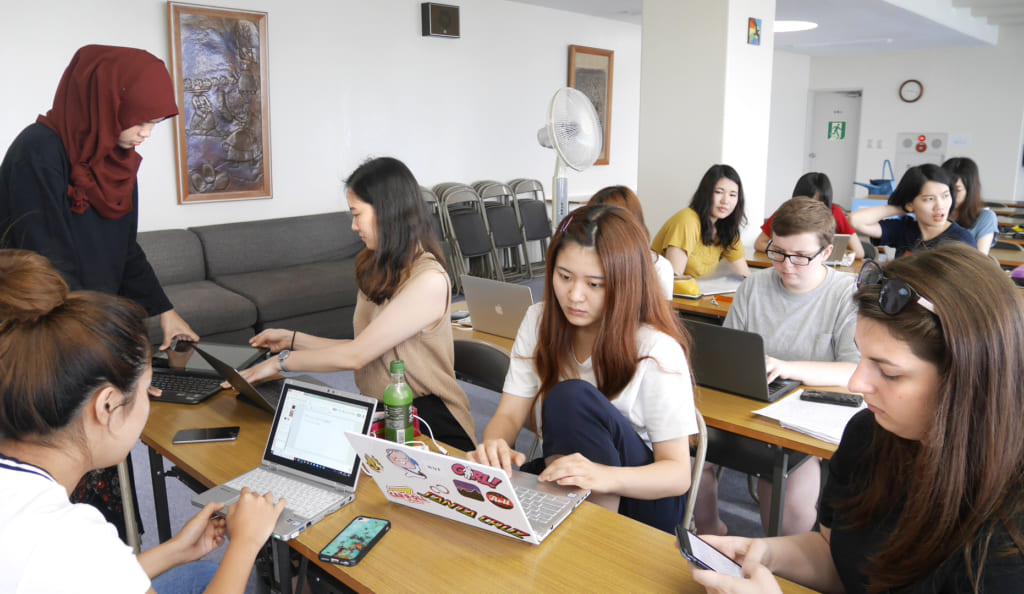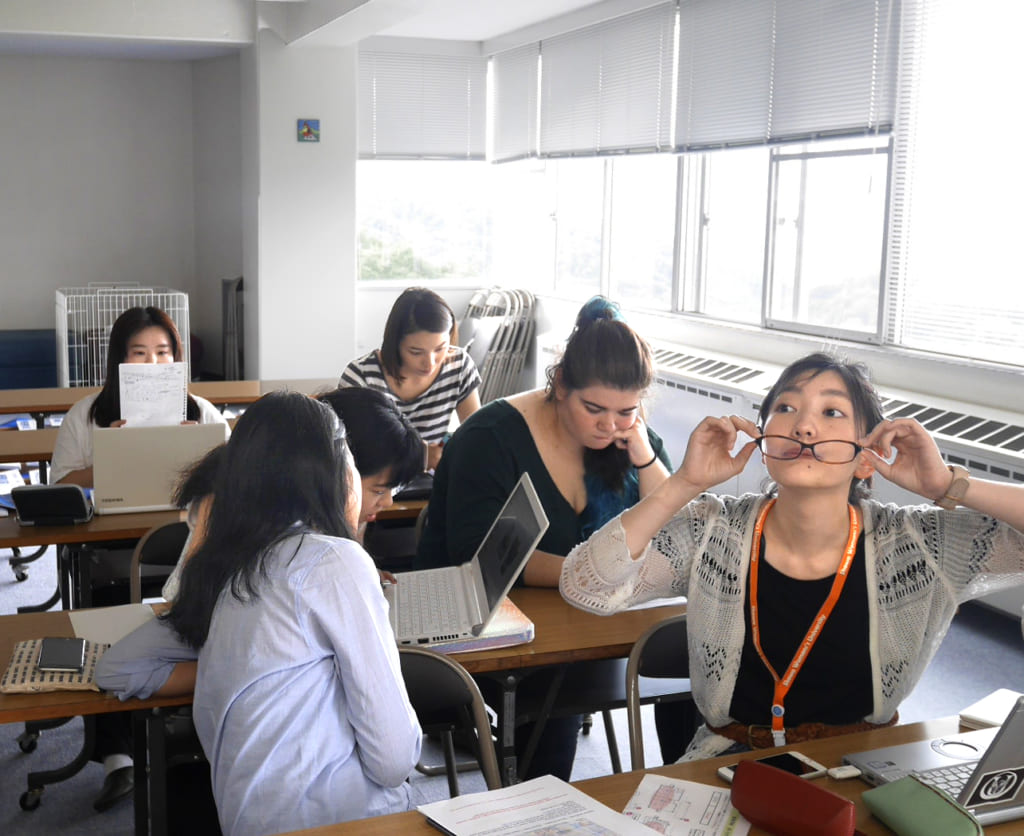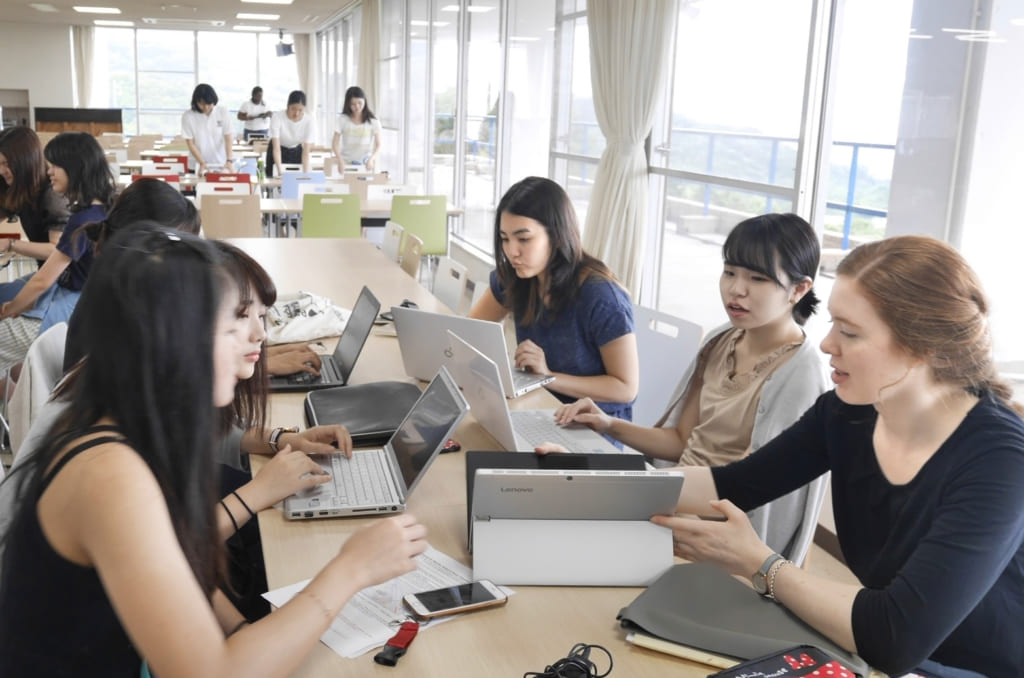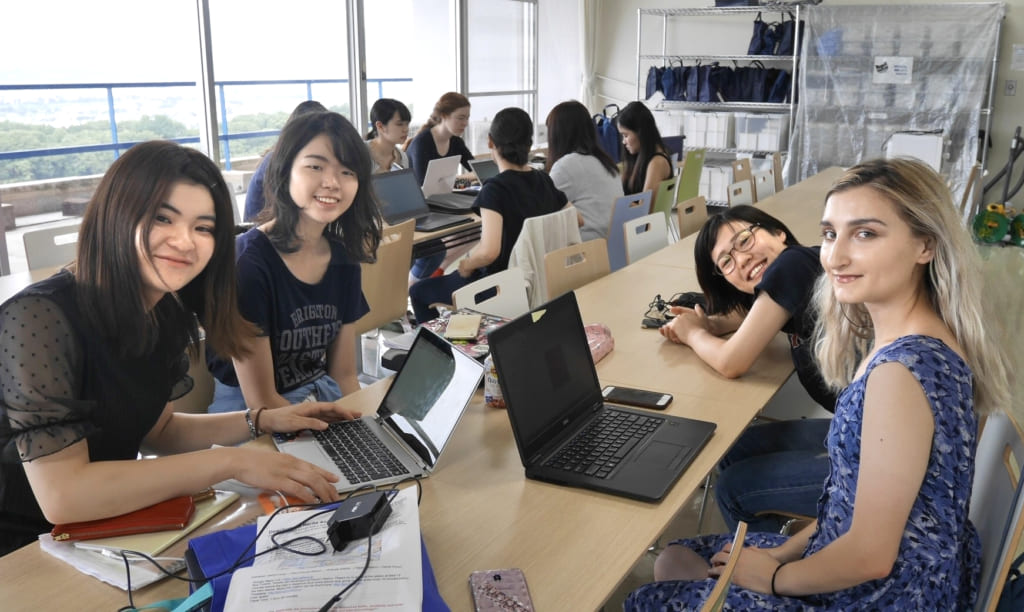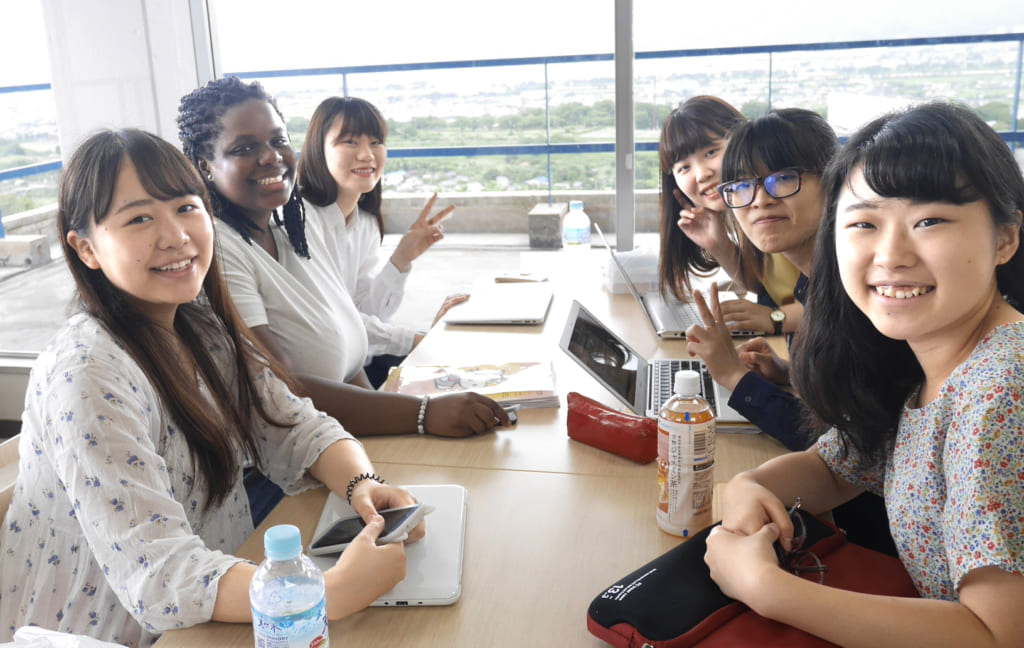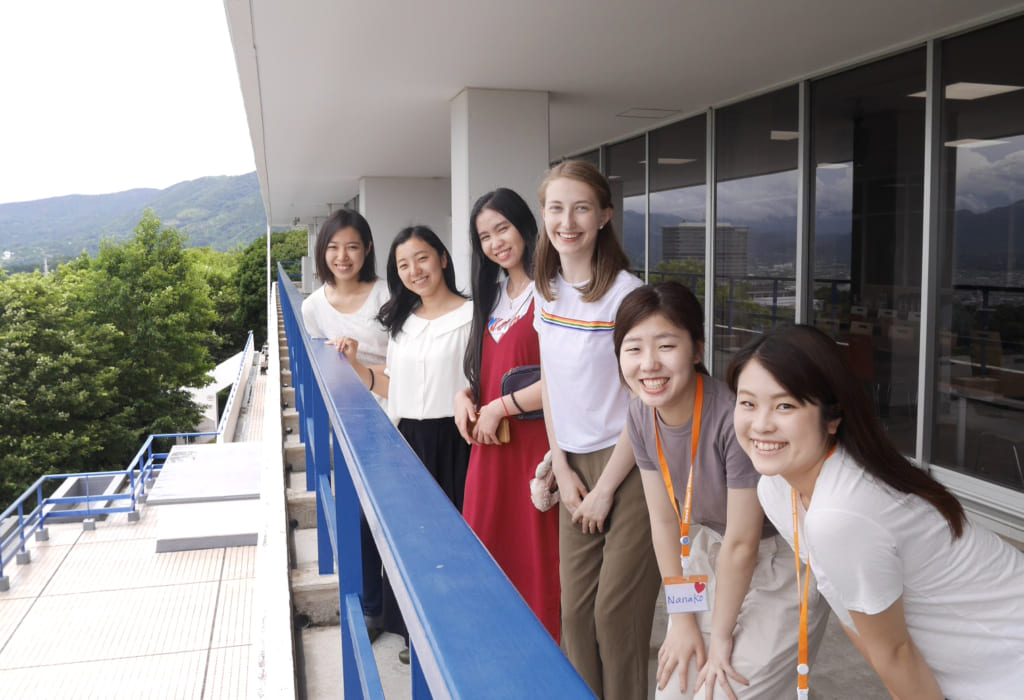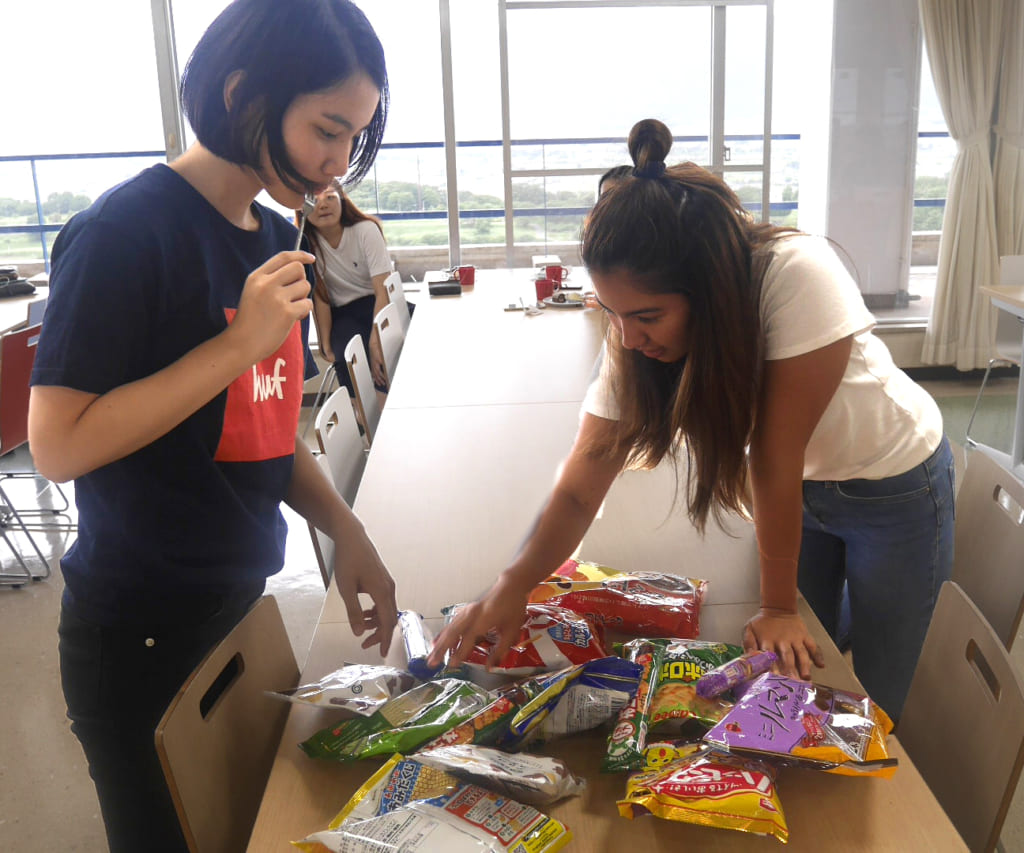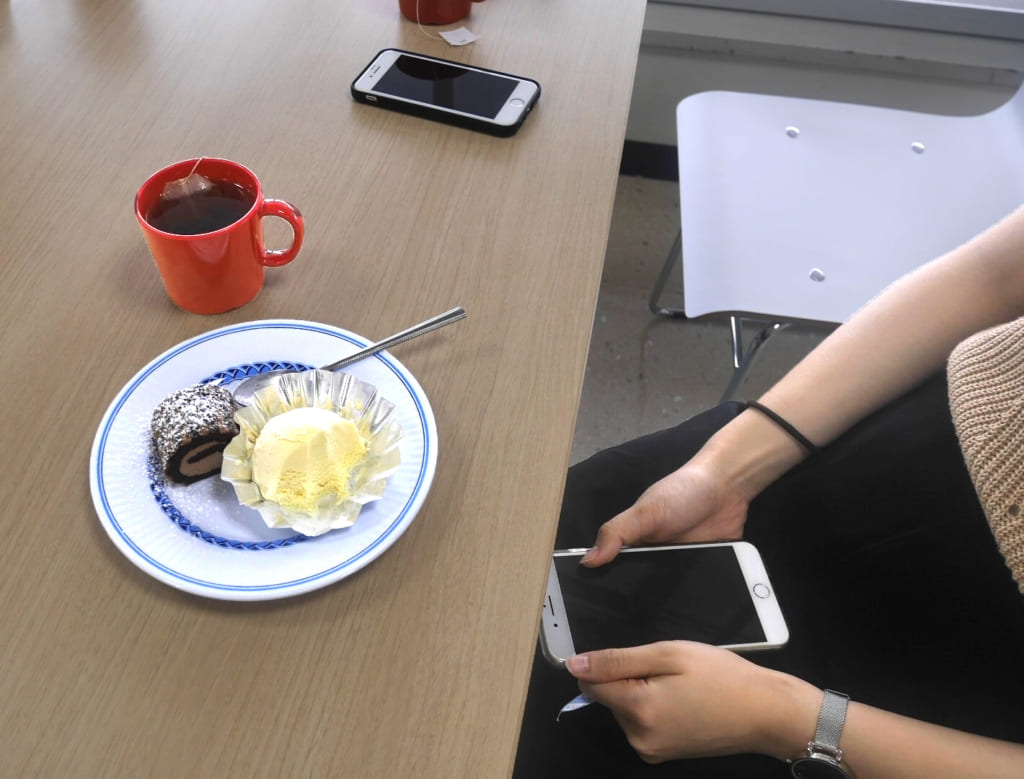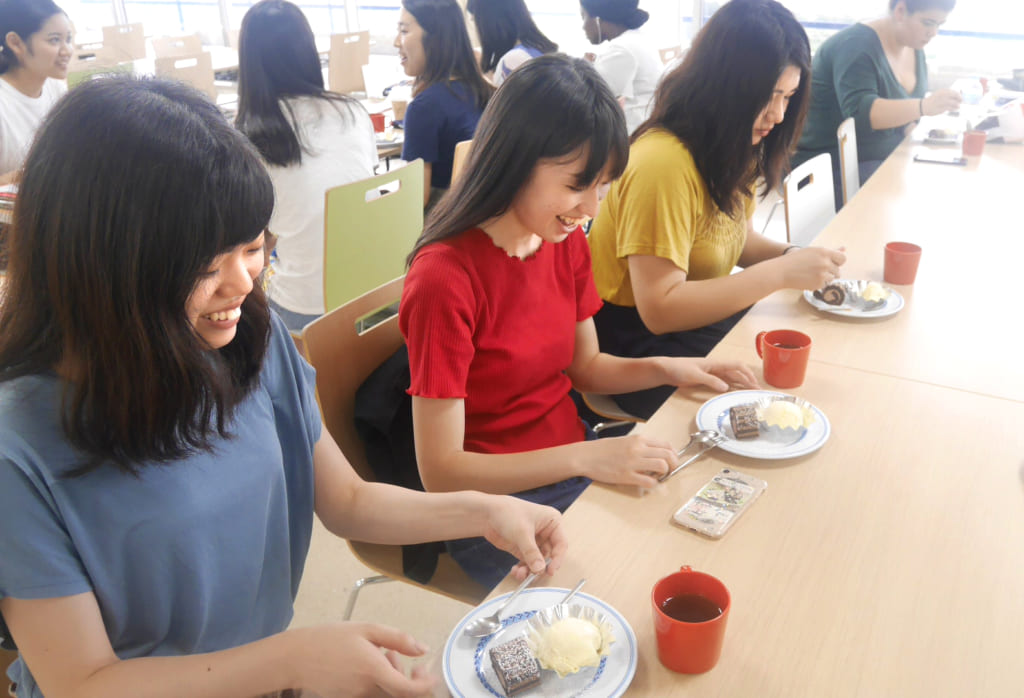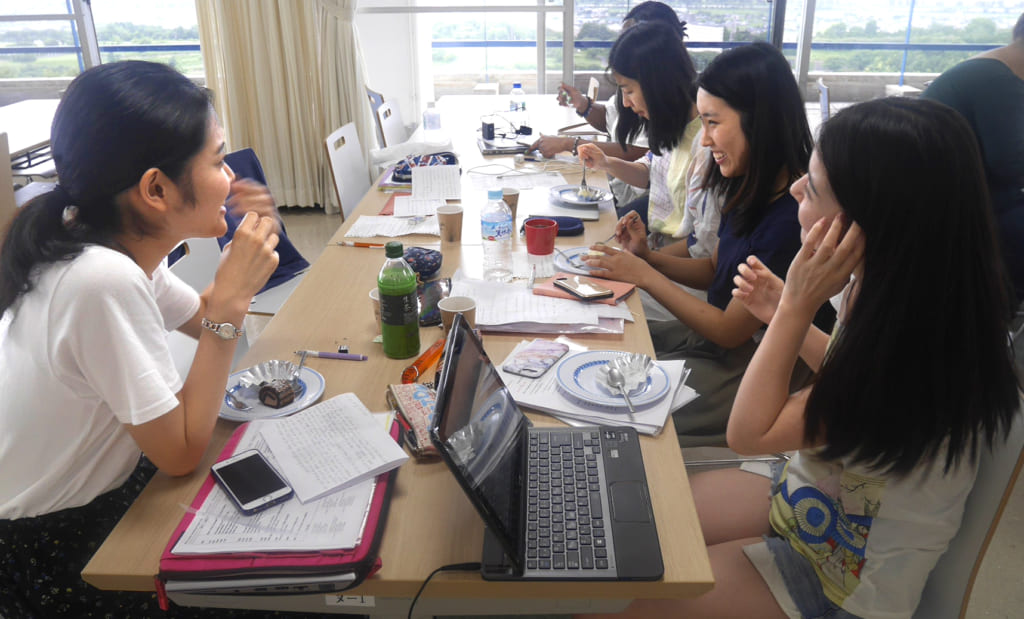 Since this was the last chance to put the finishing touches on their project, everyone did their best. The final project presentations will be a sight to behold!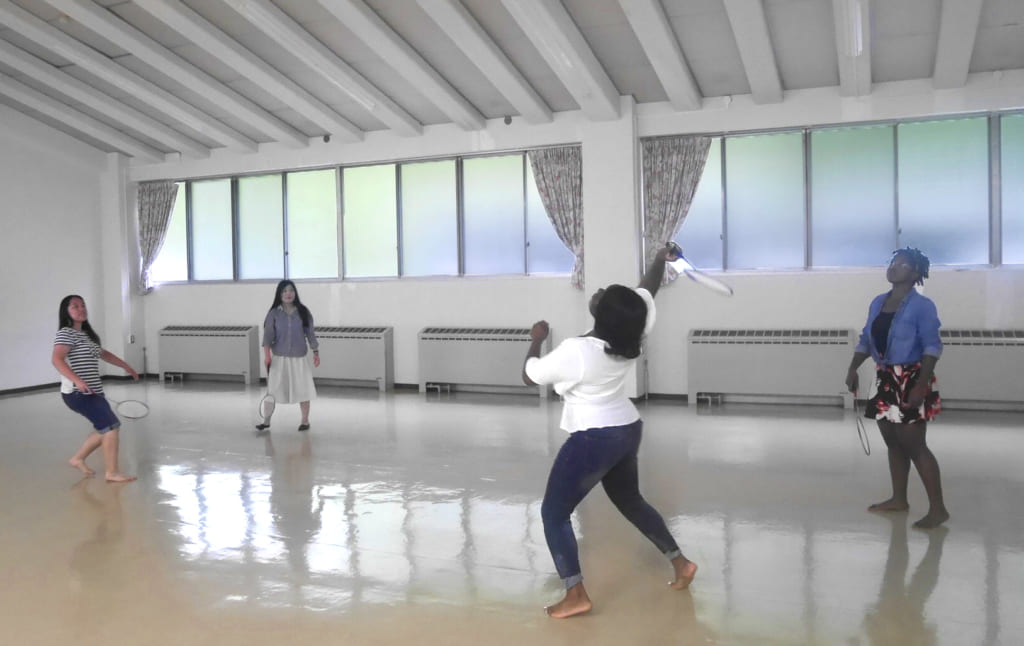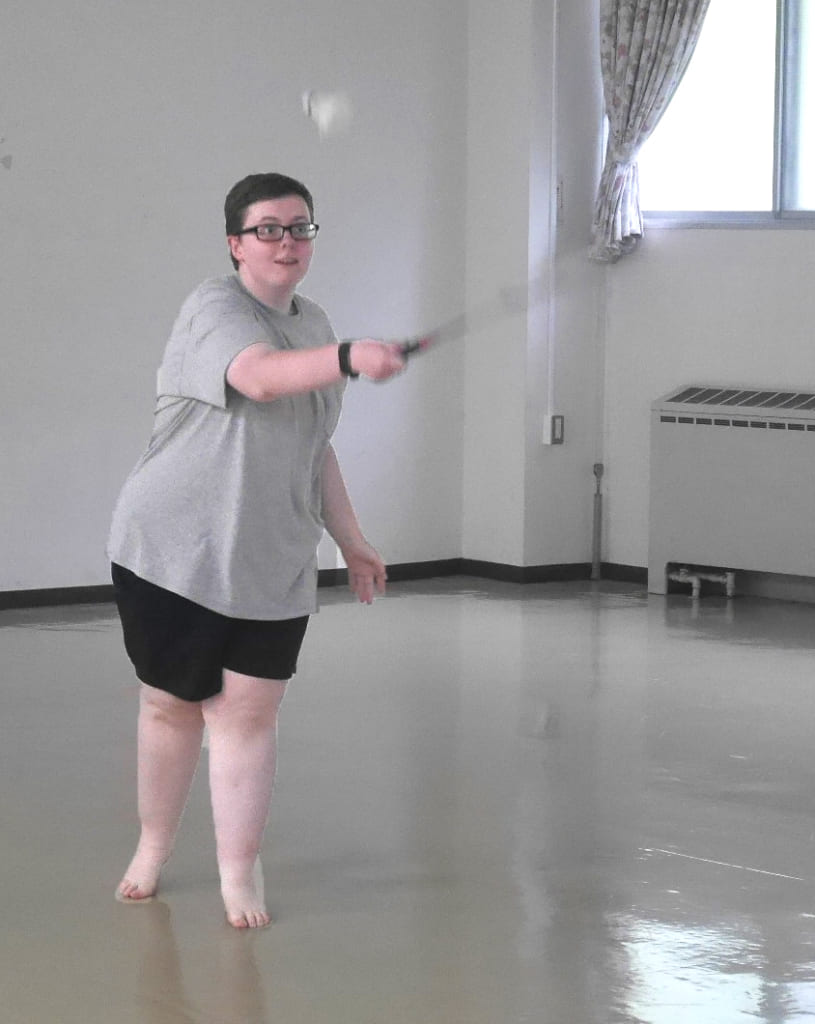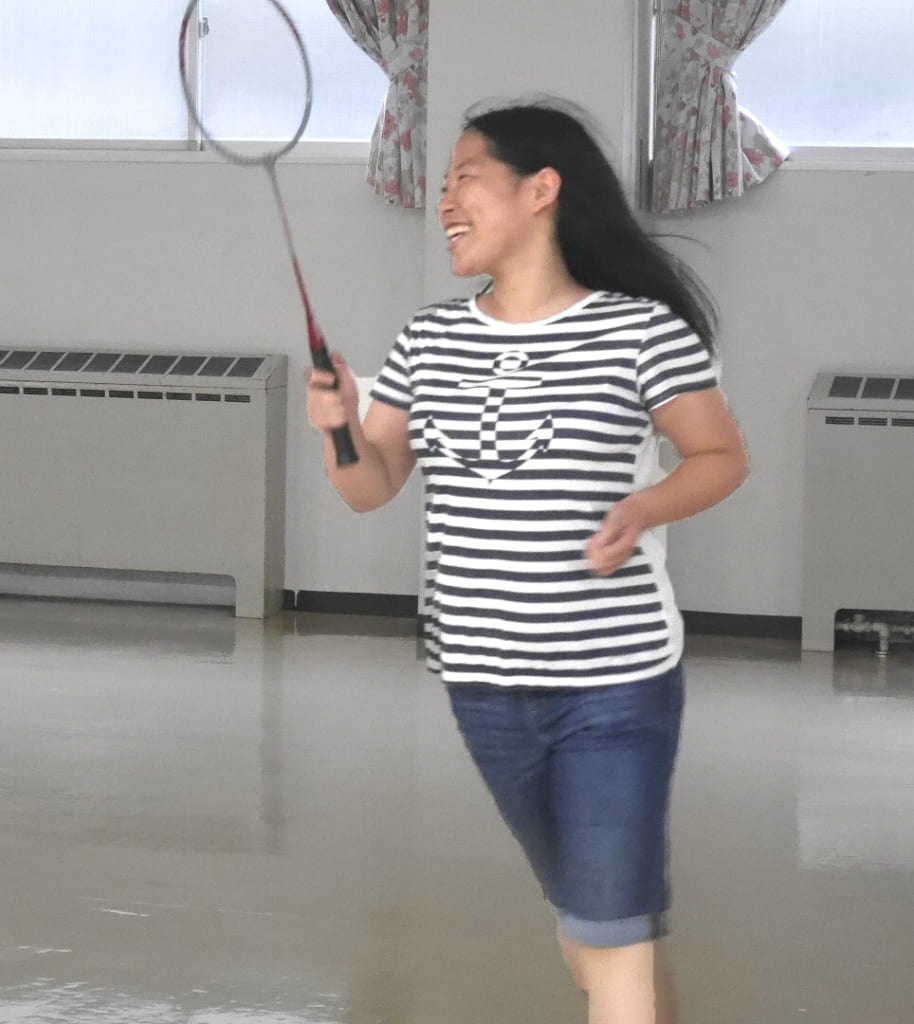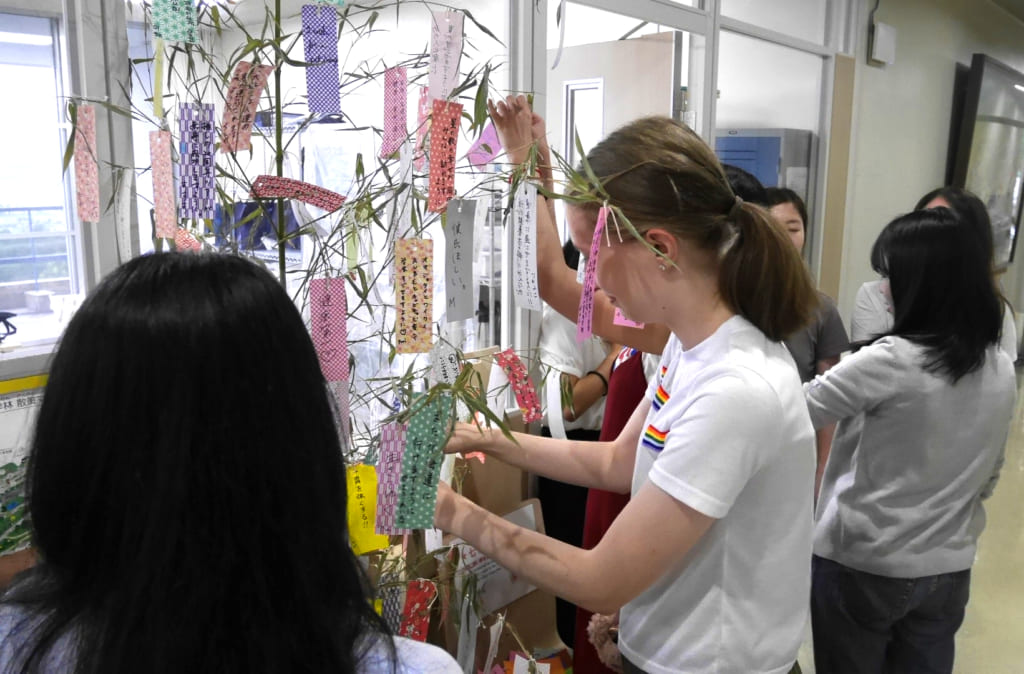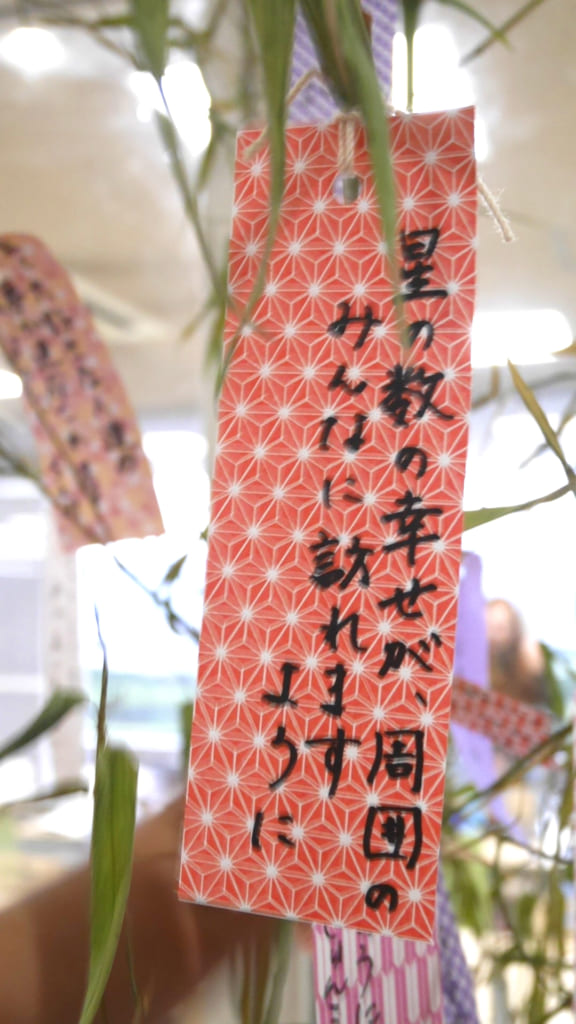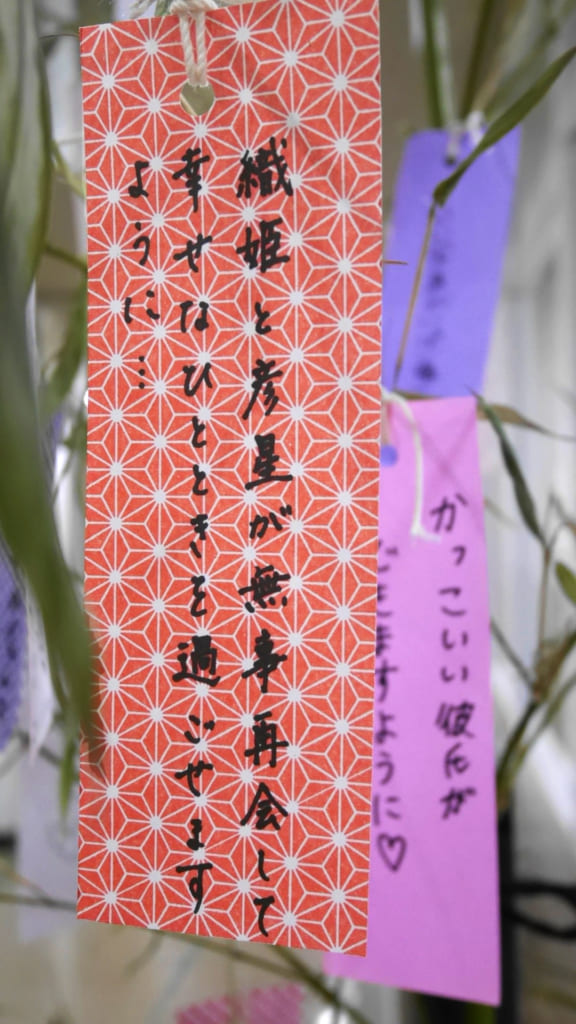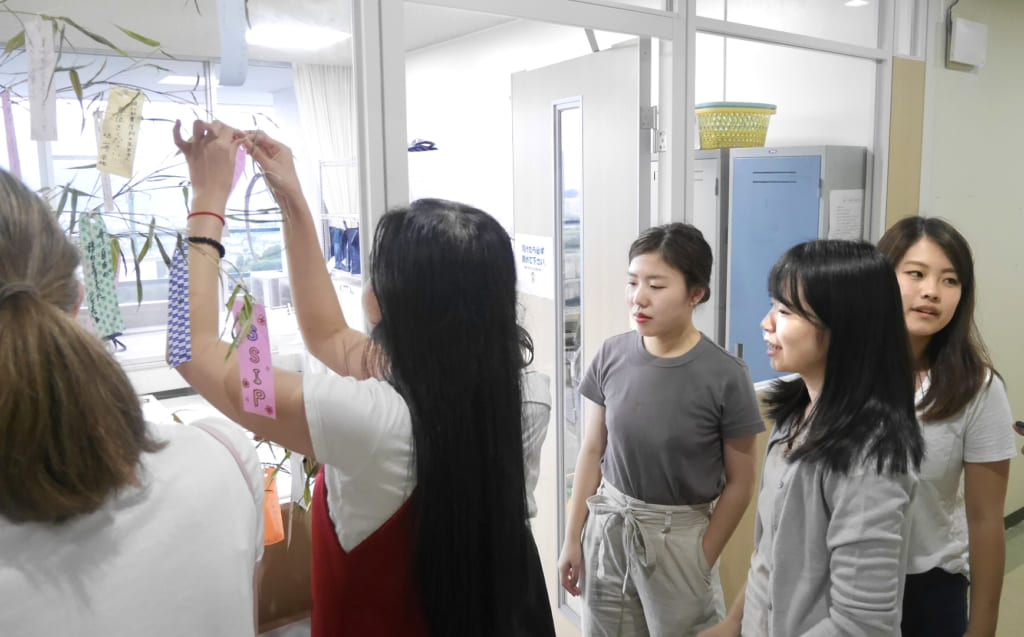 After dinner, we went outside to the parking lot to light fireworks together. It was fun trying the different kinds of sparklers, finding friends, and taking pictures together with them! There were a few big fireworks that created larger and brighter sparks than the others, but the best part truly was the people. What a day!