Today was an atypical day as students went outdoors for the sixth and seventh sessions of the Cross-Cultural Workshop. Student met up with their fellow group members in different parts of Tokyo: Shibuya, Shinjuku, Harajuku, and so on at 9:00am to begin their data collection. Since their main topic is the study of advertising strategies and design, the students took photos of different ads throughout the city. They were hard at work for the entirety of their morning and afternoon.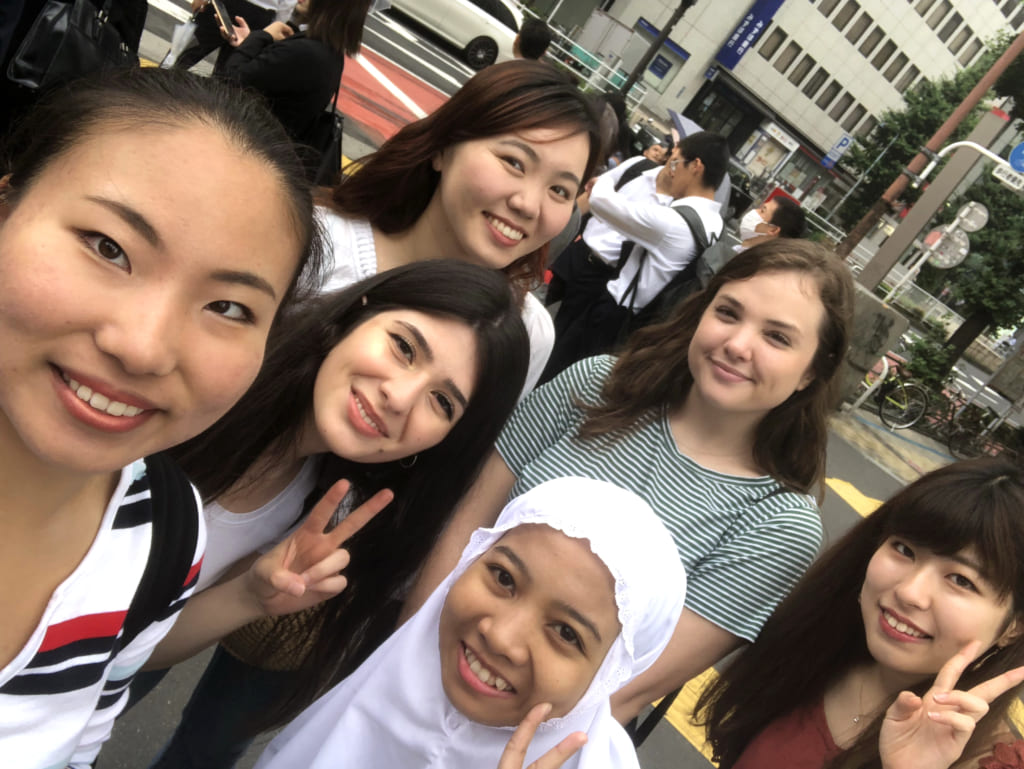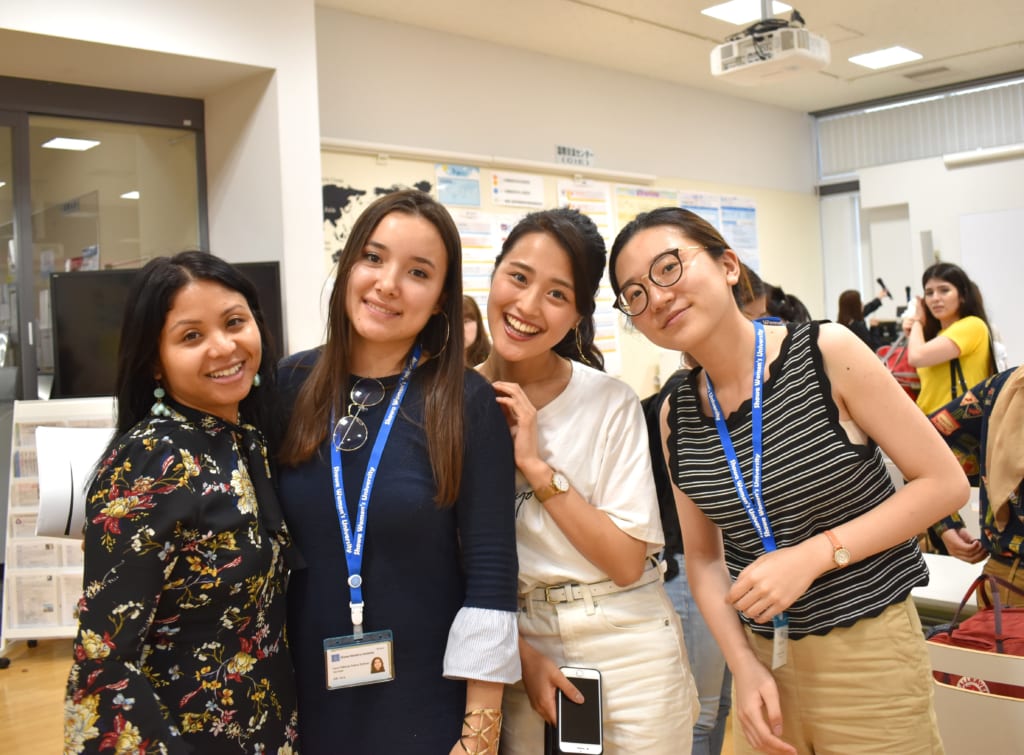 At 3:00pm, students returned back to Showa to meet their host families who had arrived at the Global Lounge to meet the students for the first time. Kurakata-san gave an orientation for the host families and international students to give them an idea of what to expect.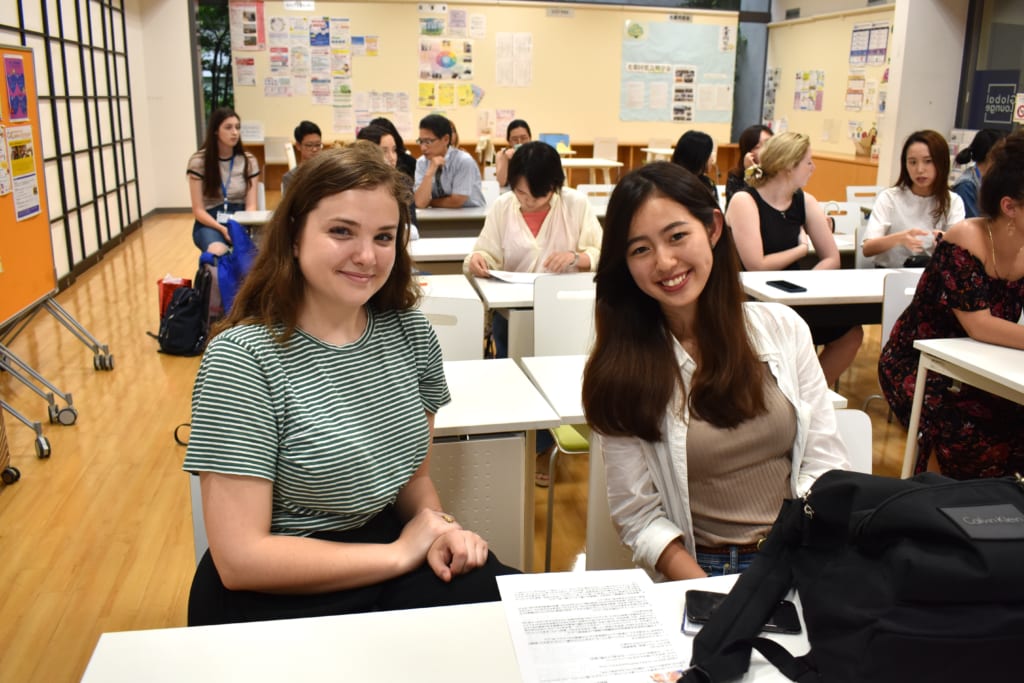 We took photos of the international students and their host families before releasing them to venture off on their own. We can't wait to hear about the student's homestay experience when they return on Monday!